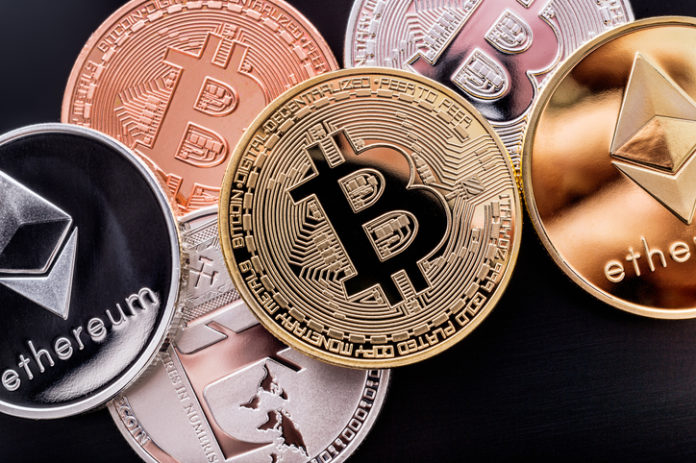 South Korea's current democratic Party plans to pass a bill that could delay the cryptocurrencies taxation in the entire country. According to the officials, due to the lack of a proper framework, the taxation of cryptocurrencies may delay. Moreover, the ruling party is against the plan of enforcing tax on gains made from cryptocurrency investments. As per the recent report, the Party even passed a bill that could hang the legislation slated to effect at the beginning of 2022. 
Party Management's Statement
A member of the Democratic Party, Non-Woong-Rae, stated that the country doesn't have a proper relevant structure to implement a taxing system. Therefore, the deferral of taxation on digital assets is an inevitable delay. In addition, he stated it is hard to track overseas operations with virtual assets or P2P transactions, so the policy of enforcing tax from the Ministry of Finances would fail. Moreover, he ensured that the Party would settle the case by taking the issue to the National Assembly.  
Hong Nam-Ki, South Korea's finance minister, anticipates imposing the new taxation law from 2022. However, he predicted earlier that it matter of when and not if. In addition, most people in South Korea are optimistic about digital assets, while there is a doubt about cryptocurrencies on the Korean authorities. 
California has become the Most Crypto-Currency Province in the United States.
California takes the major part in a global crypto ready index by Crypto Head. Hence, California ranks as the most crypto territory in the United States and out on top. Especially, California has become the first state to rank the highest in crypto-related Google searches among other US states. This includes ATM installations for Bitcoin and several blockchain bills in the country. In terms of crypto index scoring, California has the highest score of 5.72 out of 10 among four US-based states. Following California, next in line is New Jersey, with a score of 5.44. Moreover, currently, California is also leading in the crypto ATMs.