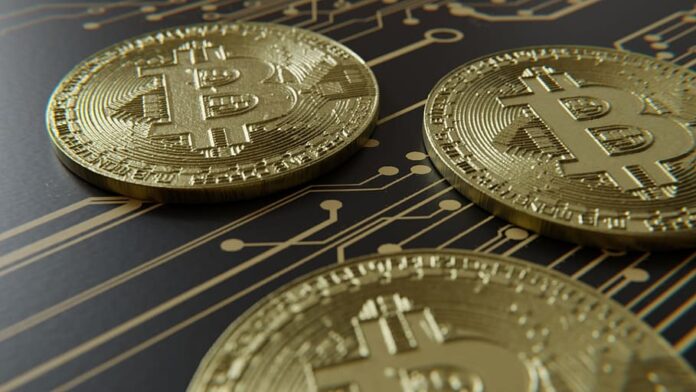 The leader of the fastest-growing political party of Canada, Maxime Bernier, has paid his loyalty to Bitcoin and cryptocurrencies before a week of the country's federal election. People's Party leader, Maxime Bernier, showed his support for crypto, Bitcoins, and other digital assets. 
Maxime Bernier's Statement
Bernier said that he wholly supported digital assets and Bitcoins, and he hated how the central banks were destroying their money and economy. Moreover, he expressed himself as an old-fashioned gold and silver fan; however, Bernier believes cryptos are innovative and another way to counter the issue and be encouraged. 
Bernier's recent statement corresponds with previous ones criticizing the current system and inflammation of the money supply. Also, he was condemned for abusing Keynesian apparatchiks, printing money at the Bank of Canada to fund Prime Minister Justin Trudeau's gigantic deficits. In addition, Bernier's tweet acquired ten thousand likes and support from crypto enthusiasts. Many Bitcoin users encouraged Bernier for his support. Furthermore, Stephan Livers, the managing director at SwanBitcoin, stated that Bitcoin is Canada's only chance. Gold is too susceptible to capture and centralization. Therefore, Livera strongly suggested that Bitcoin is superior to gold. 
According to the people's Party website, the party brings populism, libertarianism, and classical conservatism together with a commitment to reducing the size of the government. As per the polls prediction, the People's Party could win 6.1% of the vote in the upcoming election despite no seats in parliament. 
El Salvador Ranks Third In Global Bitcoin ATM Installations
Currently, El Salvador hosts the third-largest network of crypto ATMs. After Canada and the United States, El Salvador amounts to 70% of all digital assets ATMs in South America. According to data, El Salvador exceeded the United Kingdom's Bitcoin ATM count after deploying 205 Bitcoin ATMs to facilitate local Crypto transactions to U.S dollar conversion.