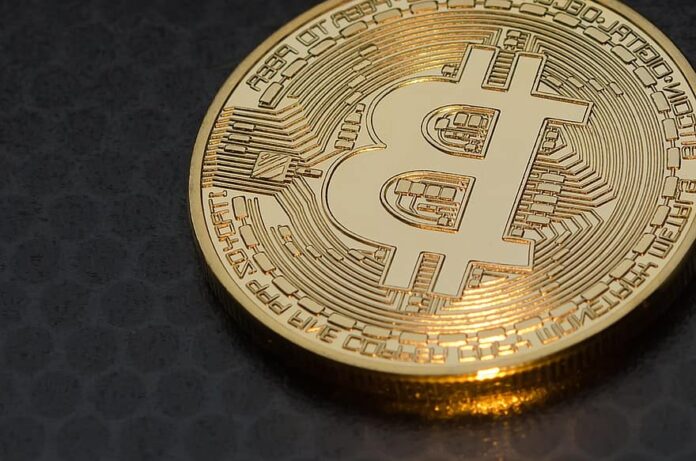 South Korea will start taxing cryptocurrency trading profits by 20% in 2023. The government issued the amendment introducing taxes on crypto trading profits on Wednesday after several delays on the proposal.
The tax proposal to start working in 2023
According to a report by Asia Today the amendment could be enacted in February and start working by 2023. The proposal introduces a range of taxes on profits with a progressive stocks taxation schedule for gains. The report indicates that crypto holders making an annual income of over 2.5 million won ($2,300) through crypto profits will have to pay 20% tax. Interestingly this threshold is lower compared to stocks where the government will only tax gains of more than 50 million won ($46,000).
However, for crypto owned before the tax schedule begins to work, authorities will consider the higher of the market price before 2023 or the actual acquisition price. The proposal expected last year was delayed severally following lobbying from crypto advocates. This forced the government to push the implementation of the proposal to 20222 but it now seems it has set a date that still accommodates a further delay.
Korean government working on blockchain initiatives
Despite cryptocurrency popularity declining in Korea following the bear market of 2018 demonstrated by the failure of Binance Korea to establish itself, there is still strong crypto adoption. The government has been pushing for a range of blockchain-initiatives in the blockchain voting and digital identity fields. Equally, it has designated Busan which is a major population center as a "blockchain" city even though according to some reports the categorization lacks substance.
The Korean government has at the same time adopted a firm stance regarding certain classes of digital assets most notably the delisting of privacy coins by local exchanges. It also put Bithumb exchange executives under a probe for alleged fraud.
The proposals from the Korean government comes as Bitcoin value continues to soar having hit the $41,000 mark having rallied over 300% in 2020. Currently, BTC is viewed as some sort of "digital gold" which has attracted institutional investors.