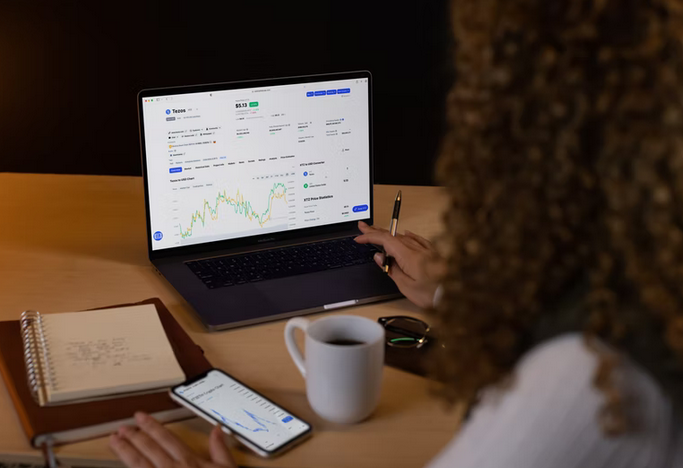 Major financial organizations are becoming increasingly interested in the blockchain and crypto space as the industries flourish, with Spanish banking behemoth Santander preparing an awards event that will happen in the metaverse.
Santander to host award event on Decentraland metaverse
In fact, Santander announced on its webpage on July 7, 2022, that it would host an awards event for its "Santander X Global Challenge | Blockchain" in the Decentraland metaverse on Thursday, July 14, 2022.
The ceremony marks the end of a contest held in collaboration with the Oxentia Foundation and attracted roughly 400 entries. The applications had to be submitted by June 9, 2022, and after that date, a jury of worldwide experts whittled the selection to 20 finalists.
The finalists had presented their solutions to Santander's open innovation team, Fintech Station, on July 7, 2022.
Six of the 20 finalists (ten scaleups and ten startups) will be selected as the best at offering technological solutions that cover everything from improving and broadening user engagement via the metaverse and Web3 to providing security and privacy for blockchain technologies, as well as tokenization and decentralized finance (DeFi).
The six finalists will receive around €120,000 at the award event
These six finalists will get a total of €120,000 (about $121,985) at the awards event. Three top startups will get €10,000 apiece, and the three best scaleups will get €30,000 apiece.
Additionally, they will join Santander X 100, the bank's international network for entrepreneurs, giving members access to training, funding, clients, and connections.
According to Banco Santander's Executive Chairperson Ana Botn, the company's plans to introduce the first Bitcoin (BTC) exchange-traded fund (ETF) in Spain in November 2021 was mostly driven by client demand. However, since then, no more information has become accessible.
Most recently, the UK division of the Santander group said that frauds utilizing cryptocurrencies promoted by celebrities rose 61 percent in Q1 2022, indicating that the number will probably double in 2022 and increase by 87 percent compared to 2021.