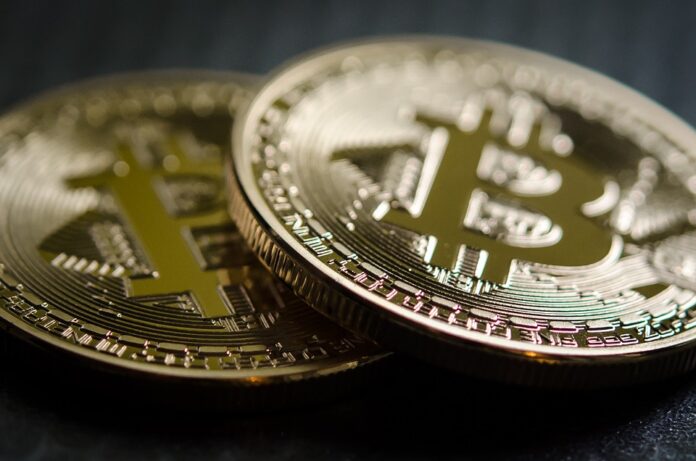 The rapid growth of the crypto industry has several policymakers torn between restricting its usage or welcoming its advantages. In the last three years, the number of countries that have partly or wholly banned Bitcoin has increased. 
A recent study published a list of countries with proper regulations to authorize crypto's use and governments that have prohibited their use. The study also classified the prohibition into two categories: implicit and absolute. 
The list indicates that by November 2021, nine countries had either vetoed or prohibited every commercial venture that utilized cryptocurrency. Countries that have banned the use of cryptocurrencies include Algeria, Morocco, China, and Iraq.
Some countries have completely banned cryptocurrency
The study revealed that in 2018, only fifteen countries had implicitly prohibited cryptocurrencies and eight countries with absolute prohibition. However, the 2021 study updated the list and indicated that nine countries had absolute prohibition and 42 implicit bans. 
Countries with Absolute prohibition put rules in place to define its usage and activities determined as criminal offenses. Absolute regulations usually have an absolute veto over the use of cryptocurrencies. 
On the other hand, countries with implicit prohibitions employ implicit rules that prohibit financial organizations from using cryptocurrencies but do not stop people from owning them. 
Some countries have adopted and encouraged the acceptance of cryptocurrencies, such as El-Salvador and Central America. Other countries, such as Costa Rica, are developing strides in the same direction, and analysts state that it has the best crypto policies.  
Other countries have made rules on the taxation of cryptocurrency
The review also published a list of countries that have not prohibited the use of cryptocurrency but have created regulations along with the taxation and anti-money laundering areas. Approximate 103 countries have developed comprehensive legislation on anti-money laundering. 
Cryptocurrency supporters have criticized the move as they can potentially jeopardize the anonymity of a few Bitcoin consumers' demands. However, in 2018, 33 countries had created this legislation implying a 300% rise in only three years. 
 AML regulations have not placed any implications on the use of cryptocurrency as its exchanges have their application on crypto-trading platforms. 
Despite the crypto ban, many countries, including El Salvador and Singapore, have been friendly to the industry.