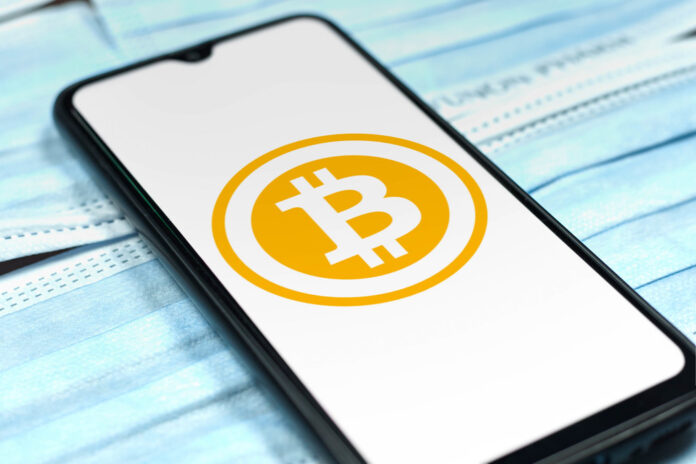 The first crypto debit card has been launched in Latin America. Dash, in partnership with Mexican cryptocurrency exchange, Taurus.io, has unveiled the first Visa debit card in Latin America.
The card will be used at stores in Mexico to convert crypto funds into fiat currency using the Tauros mobile app. The card will also be used to complete online transactions. In a statement, Ernesto Contreras, Head of Business Development at Dash Core Group, said then card will be the first of its kind in the region and will allow for an easy entry into the Tauros ecosystem. He noted that the move is aimed at increasing Dash users in Mexico.
"The Tauros card is a first in Mexico and the region, and it will also allow for a very easy way in and out of the Tauros ecosystem, which is very important as it adds massive usability to Dash users in the country.' he said.
COVID-19 driving online sales
In the wake of the COVID-19 pandemic, many shoppers have turned to online shopping, increasing demand for online card payment. In addition, contactless forms of payment are being encouraged to curb the spread of the pandemic.
There has been an increase in fiat-currency disruptions with blockchain and other inventions in the cryptocurrency industry. Many players agree that it will be easy to use bitcoin in the future thanks to increased acceptability.
One of the major impediments to the use of digital currency is the few outlets that accept cryptocurrencies. Bitcoin, the leading cryptocurrency, is accepted by only a handful of digital businesses.
Recently Mastercard announced that it is expanding its cryptocurrency partner program in order to streamline its use. The company says it wants to offer a secure and compliant method of payment to customers. Mastercard's program to produce crypto powered debit card has been named the Accelerate program.
Wirex will be the first crypto exchange to partner with Mastercard in the program. Under the program, Mastercard will issue cards to Wirex users that allow them to use cryptocurrencies.
Technically, Mastercard does not allow direct spending of cryptocurrencies. Instead, it first converts the cryptocurrency into fiat before completing the transaction.