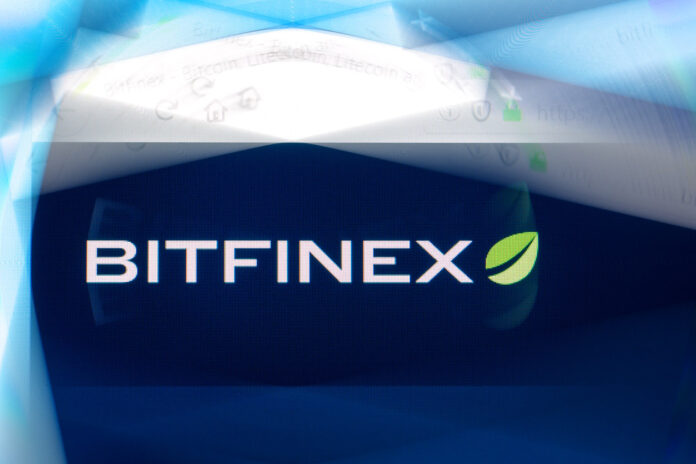 Cryptocurrency exchange Bitfinex is offering $400 million to recover the 120,000 bitcoins worth $1.33 billion stolen by hackers in 2016. The exchange is offering reward to anyone who has a lead to the hackers or the hackers themselves.
"Bitfinex is offering a reward to any persons that connect us with hackers responsible for the unauthorized transfer of almost 120,000 bitcoins from the exchange in August 2016," said the company in a statement.
Stolen bitcoin still circulating in crypto wallets
The company hopes to recover the stolen coins, which are still circulating in crypto wallets meaning there is someone who is still in control of the funds. It further adds that the money paid out will be classified as the cost of recovering the stolen property.
The exchange was hacked in 2016, and 119,755 bitcoins stolen in 2072 unauthorized transactions. Authorities investing the matter managed to recover 27.66270285 bitcoins in February 2019 from the loot. At the time of the loot, the stolen bitcoin was valued at $71 million. The amount has since risen to $1.34 billion in the four years.
Bitfinex hs been working with law enforcement agencies to track down the hackers but indicated that it is willing to drop charges as long as the money is recovered. Bitcoin's value has since gone up by 1600% since the hack. In 2016, it was valued at $650, but today it is valued at $11,000. The company is hoping to entice hackers with 30% of the stolen funds.
Affected victims paid back
Bitfinex has since repaid all affected users in its native BFX token. The company also started offering monthly redemption in the same year the attack happened.
Authorities investigating the matter recently noted some movements in BTC from the 2016 hack. In May, 28.4 bitcoins were moved to an unknown account. Besides, the hackers moved around 500 BTC to another address. The latest transfer involved around 2,500 bitcoins from the stolen account.
The exchange has been trying to recover the money since the loot happened by promising monetary rewards. Immediately after the hack, the company offered $3.5 million or 6,000 BTC to anyone who could offer information leading to the recovery of the stolen coins.