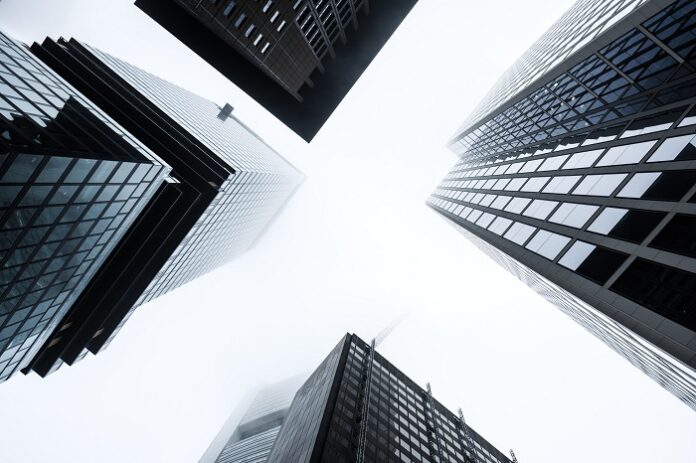 The Bank of Thailand (BoT) has advised other banks to avoid trading in cryptocurrency due to the industry's volatility.
Many banks are entering the crypto space
According to Chayawadee Chai-Anant, the senior director of the BoT, there are significant risks involved in the cryptocurrency sector; thus, banks cannot cushion their clients. He adds that banks are responsible for client deposits; hence they should not take the additional risk of trading in cryptocurrency. However, the situation is different if the bank is a shareholder.
The warning comes when an Increasing number of Thailand citizens are venturing into digital currency. Furthermore, many banks are starting to invest in the sector. For example, Siam Commercial Bank Plc acquired the Bitkub crypto exchange. Bank of Ayudhya, on the other hand, allocated capital to the Zipmex exchange.
Thailand's Securities Exchange Commission has reported that crypto transactions reached $6 million in November.
 The BoT has issued other warnings on crypto 
This warning is not the first from the BoT. The regulator has warned people numerous times about the growing industry. For instance, it previously warned companies on receiving cryptocurrency payments saying that it would hinder BoT's ability to regulate the economy. In addition, the BoT highlighted companies with unclear asset backing.
The Thailand government has not made its stance on the sector clear. Nevertheless, the BoT and other agencies are working to regulate cryptocurrency. The Securities and Exchange Commission has proposed laws to protect crypto investors. These laws prevent crypto custodians from taking benefits from investors' assets.
As per the new regulations, crypto custodians will close their clients' accounts on business days to keep them intact and ensure they don't use them to benefit someone else.
Thailand has been strict in regulating cryptocurrency after its complaint against Binance. The country claimed that Binance operated illegally in Thailand.
The regulator has also previously warned people who trade in the digital currency of risks like theft, money laundering, and price volatility. It also added that cryptocurrency was not a legal tender; thus, investors could face the consequences from the regulator.
Moreover, the BoT is still developing a Central Bank Digital Currency (CBDC) and guidelines for their use.