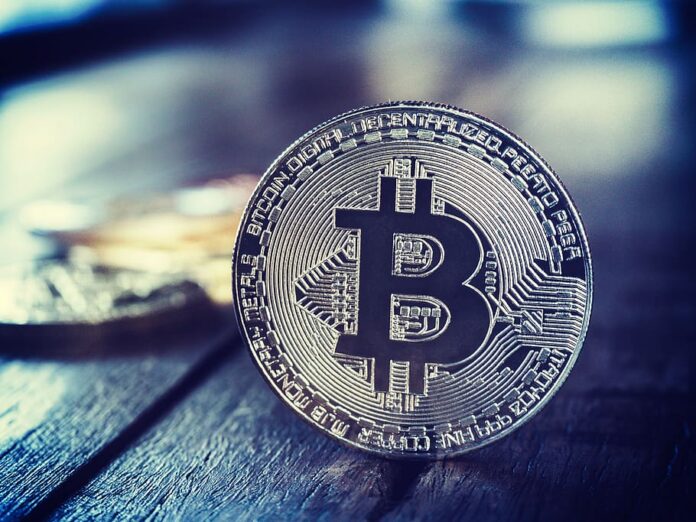 Landsvirkjun, Iceland's primary utility, is facing an electrical scarcity. As a result, the country has reduced supply to Bitcoin miners, data centers, aluminum shelters, and other industrial clients.
Reduced hydro reservoir levels, delayed sourcing of electricity from an alternative source, and a problem at the power plant has led to the cut.
According to the executive vice president for sales and customer assistance, Tinna Traustadottir, the cut-off applies to big clients with short-term contracts. Moreover, high demand has also led to Iceland implementing the decision.
Crypto miners opened in Iceland due to low power costs
Smelters in Iceland which began years ago due to the country's cheap power, are Iceland's biggest energy consumer. Cryptocurrency mining, on the other, is new to the country. The mining companies opened in the country to take advantage of the cheap power for mining new coins due to the increased prices and demand as the world goes through a financial crisis.
Mining firms that have established themselves in the region because of this include Bitfury Holding BV, Genesis Mining Ltd., Hive Blockchain Technologies Ltd, among others
Because of the cutbacks, Iceland will not grant any request from a new customer for electricity to mine.
Many countries have tried to restrict bitcoin mining
This incident is not the first to try and limit Bitcoin mining. In Sweden, two director generals proposed restricting mining operations to meet climate change requirements. China, on the other hand, has completely banned crypto mining.
Finbold has reported on the harm crypto mining has on the environment. It has started that Bitcoin mining operations consumed 143TWh up until May 5, 2021. This figure is eight times more than what Alphabet Inc Class C (NASDAQ: GOOG) and Meta Platforms Inc (NASDAQ: FB) consume together, 17TWh.
Other countries, such as El Salvador, have accepted Bitcoin mining. The government named Bitcoin as a legal tender and regulated its use. Moreover, El Salvador kicked off Bitcoin mining by officially mining its first coin using volcanic energy.
Although experts have condemned Bitcoin mining for its negative impact on the environment, El Salvador's use of volcanic energy indicates an era of sustainable mining. Despite this, countries that do not support the currency have mentioned its environmental impact as a reason for banning it.