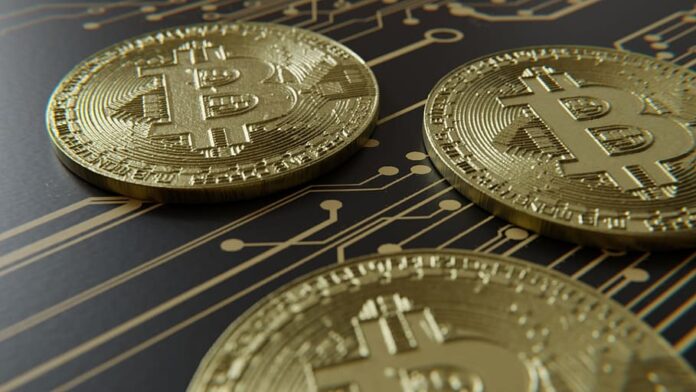 The blockchain-created intellectual property from Larva Labs is now on its way to Hollywood, Los Angeles, after the company signed with United Talent Agency regarding a representation deal involving Authoglyphs, Meebits, and CryptoPunks.
Larva Labs, the company that executed the deal with United Talent Agency, is the team that came up with the outrageously popular NFT (nonfungible token) project CryptoPunks. According to a Hollywood Reporter article published on Tuesday, United Talent Agency will represent the company for IP (intellectual property) deals in publishing, licensing, video games, film, and TV. In addition, two other Larva Labs NFT projects, Autoglyphs and Meebits, will also have UTA representation.
Larva Labs launched CryptoPunks in 2017, and it was one of the pioneer NFT projects on Ethereum. The intellectual property-based deal Larva Labs has made with United Talent Agency marks a huge milestone for the company. Why? Because it's one of the first blockchain-created pieces of content that has made it into the mainstream entertainment space.
Senior Management
Head of Digital Assets at United Talent Agency, Lesley Silverman, speaking to the Hollywood Reporter, said that she believed this was one of the first times an IP fully developed in the cryptocurrency space has entered mainstream entertainment media. She added that they'd found a great way of hitting the zeitgeist.
For most of CryptoPunks' short history, before it exploded in popularity this year, this NFT project had a relatively niche following. However, the growing wave of interest the blockchain industry witnessed this year in the NFT space saw it record total sales worth $2.5 billion in the first half of the year. Public figures like entrepreneur Gary Vaynerchuk, electronic dance DJ Steve Aoki and rapper Jay Z are reportedly shareholders in CryptoPunks. In addition, Cointelegraph recently reported that payment technology conglomerate Visa bought the CryptoPunk 7610 character, a female figure who dons a Mohawk, lipstick and has clown green eyes. They bought this figure for around 49.50 Ethereum, which was at the time worth around $150,000.