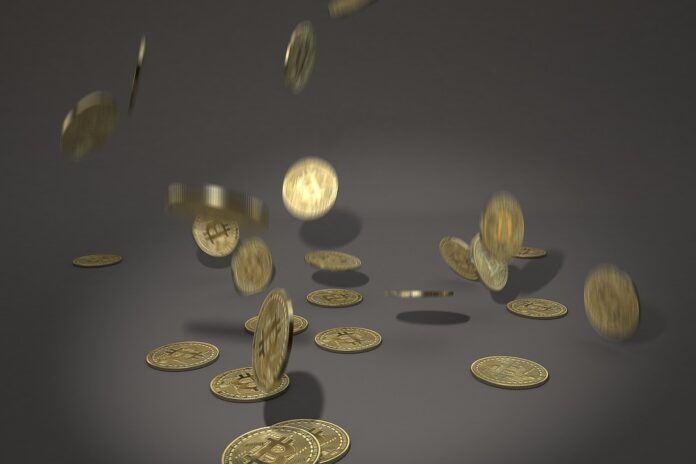 Binance and the Dubai government have signed a Memorandum of Understanding (MoU) on crypto activities. Although no outside party knows the detail of their discussions, experts suggest that Dubai would be an ideal location for Binance to open its global headquarters because Changpeng Zhao, the CEO of Binance, bought a home there in October.
Zhao stated that the city is supportive of crypto-related activities. He added that he bought a house in Dubai because of the exchange's dedication to the region. France and Singapore have also been up for consideration when choosing headquarter for Binance. However, the recent agreement shows that the exchange might have settled on the UAE.
Dubai has shown support for crypto
As the value of the crypto industry surges, many countries have not supported it. Like many exchanges, Binance has faced scrutiny, with countries such as China altogether banning crypto activities.
Binance is trying to repair its relationship with many countries. However, others, such as Dubai and the U.K, have been open to the industry. For this reason, the company has found it easy to invest in them.
Reports indicate that Dubai's police partnered with BitOasis, a local firm, in October to reach people to trade digital assets safely due to an increasing number of fraud cases. This decision contrasts with other countries where governments have opposed crypto instead of supporting it and ensuring investors are safe.
Mubadala Investment Company will invest in crypto
Khaldoon Al Mubarak, the Managing Director and CEO of Mubadala Investment Company, has shown interest in the crypto space. Mineral has said that the investment fund will be venturing into crypto. However, he has not given specific details on how it intends to do this.
As part of the agreement with The Dubai World Trade Center Authority (DWTCA), Binance will assist the authority in creating a hub for global virtual assets. Moreover, it will support the city's dedication to building a global virtual asset ecosystem for sustained digital innovation and economic growth.
Binance plans to help businesses and crypto exchanges that offer distributed ledger technology services and blockchain. The exchange believes that Dubai's goal will accelerate the growth of the world's economy.