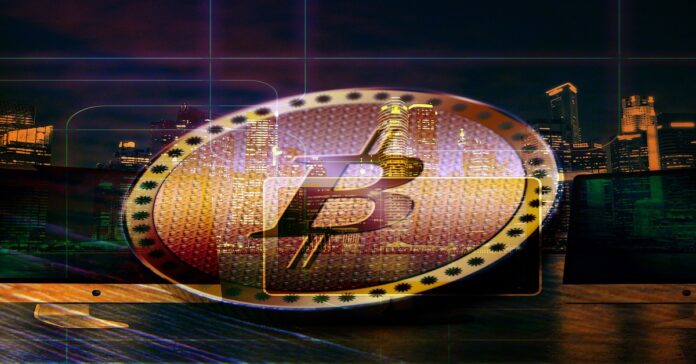 The proposed Initial Public Offering (IPO) of Coinbase is now postponed to April from March 2021. Coinbase may even go for a direct listing of its Class A common stock rather than IPO.
The development came soon after Coinbase submitted its draft registration of IPO to the US SEC on December 18, 2020. Its share price now hovers between $200 and $375 in a private transaction.
Coinbase intended to become a public listed company in March 2021. However, it does not reveal the reason for the delay of IPO.
Pays a fine of $6.5 million
The delay in the IPO of Coinbase may be due to unethical wash trading practices. Coinbase is also accused of providing misleading information. The company paid a fine of $6.5 million.
Jared Dillion, a columnist at Bloomberg, said he dislikes Coinbase citing an old business with unknown risks a few days ago.
Registers more than 115 million shares
Despite the ongoing rumors and allegations, Coinbase registered more than 115 million for the trade. Andreessen Horowitz, Union Square Ventures, Co-Founder Fred Ethrasam, and CEO Brian Armstrong are some of the entities and eminent personalities who registered for Coinbase stock trading.
The implied valuation is $68 billion
The implied valuation of Coinbase, the Cryptocurrency Exchange, is $68 billion. It is before its expected direct listing on NASDAQ.
According to the revised S-1 submission on Wednesday, the volume-weighted AVP (average share price) is considered for the latest valuation of Coinbase. A communiqué from Coinbase reveals its private shares trade at $343.58 each in Q1 2021. The price increases the valuation of Coinbase by 13 times.
However, Coinbase is valued at $8 billion in October 2018, as per the data revealed by PitchBook. According to the revised filing, Coinbase has outstanding shares of over 16 million shares in Q1 2021 and shows the latest valuation.
The value of Coinbase in the private market is less indicative of the valuation of its shares. However, NASDAQ will use that as a reference price for Coinbase before direct listing.
Senior Market Strategist for IPO at Renaissance Capital, Matthew Kennedy, said the sale of shares in the secondary market gives a reference price for the public trading. Less weight is put on such private transactions.
Coinbase revenues almost increased twice to $1.1 billion in 2020. Its profit stands at $322 million, according to the first filing of the company in February 2021.