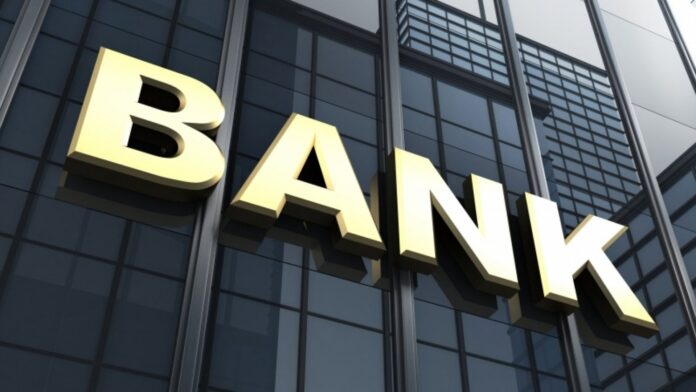 The Bank of Thailand is against the continued use of the Thai Baht, sending out a warning to all those considering turning o the privately issued stablecoin. Sources reveal that the coin is pegged on the national currency, but citizens need to exercise restraint.
Citizens warned
The central bank wants citizens to understand that the Thai Baht Digital (THT) doesn't pull along with protection or any legal assurances. It asserts that any citizen that ignores its directive will be doing so at his/her own risk and detriment.
The Bank of Thailand outlines that the nature of the stablecoin isn't dependable, considering that users face money laundering or cyber theft risks.
Pruettipong Srimachand, who happens to be the central bank's assistant governor of the legal group, has spoken out regarding the recent developments. The official asserted that the new change was in effect. Thus, it was against the law for anyone to be involved in stablecoin transactions.
Connection with Terra
The issuing of the stablecoin happens on the Terra platform, widely known for producing some other wide-ranging stablecoins. Good examples include the TerraUSD and the TerraKRW. Reports also indicate the platform as the one behind the e-commerce wallet powered by stablecoins known as the Chai payments app. The wallet has grown a big deal in terms of popularity across Asia.
There are fears about the fragmentation of the Thai currency system. The fears rise from its close link with the Thai Baht.
However, these fears will only become a reality if a competition pops up between it and the central bank-issued currency.
Binance and Polychain played a significant role in the unveiling of Terra in South Korea back in 2018. The contributing parties, according to reports, channeled about $32 million into the deal. Terraform Labs, which happens to be the firm behind the platform, also managed to develop about $25 million.
Thailand's military-backed government has confirmed that it won't allow the use of anything other than the country's central bank-issued digital currency for transactions. The government's move is quite similar to China's decision to downplay the use of other means.