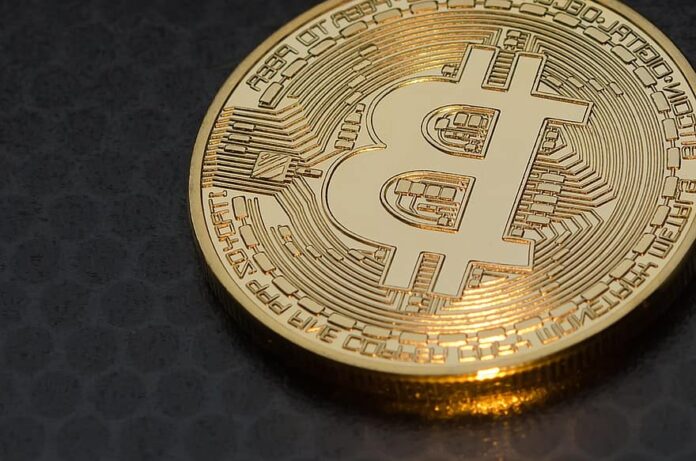 The Paraguayan Congress had approved a new cryptocurrency regulation bill despite opposition to the budget commission and the central bank. The bill's approval is meant to regulate and guarantee legal, fiscal, and financial security in operations derived from crypto mining and commercialization.
Paraguay is the preferred destination for crypto operations because of the cheap power 
Because of low electricity prices and relatively lenient taxation, many see Paraguay as a possible hotspot for crypto adoption. The administration is looking to leverage this chance by introducing new regulations governing virtual currencies. The proposal creates the Ministry of Industry and Commerce's (MIC) application agency that will oversee the registration, monitoring, and control of crypto operations.
The Paraguayan Congress passed the bill on May 25 that governs crypto trading, mining, and storage by a margin of 40 versus 12. The bill now needs to be adopted by the Senate before it can be delivered to President Mario Abdo Benitez.
If enacted, the legislation may apply to anybody in Paraguay who is involved in cryptocurrency mining, trading, commercialization, sending, manufacturing, custody, or management, as well as associated tasks. In addition, the bill proposes legal and financial protections for enterprises and individuals and spending and taxes constraints on electricity.
For instance, a section of article 11 of the proposal states, "Crypto mining is recognized as an industrial and innovative activity. This activity will be a beneficiary of all mechanisms and incentives foreseen in the national legislation."
Bill paved the way for crypto regulation as opposed to Paraguayan Central Bank.
Both the budget commission and the Paraguayan Central Bank have voiced their disapproval of cryptocurrencies labeling them a "high-risk project with no benefit for the state." This comment was backed by the customary fear that cryptocurrencies promote criminal activity and drive up electricity costs significantly.
Paraguay is among various Latin American governments looking into digital asset legislation. In June last year, El Salvador became the first country to recognize Bitcoin as legal tender. Brazil, Argentina, Panama, and Uruguay are among the countries that are now debating crypto policy.