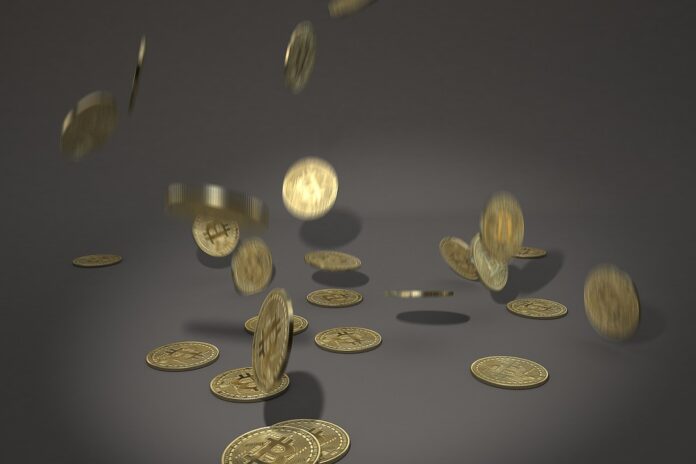 One of the top cross-border transfer companies, MoneyGram International, has teamed up with the Stellar blockchain to develop a stablecoin-based payment processing platform.
The decision comes as payments are becoming more common in emerging economies and also as stablecoins face increased scrutiny. Holders of Stellar wallets will be capable of sending Circle's USD Coin (USDC) to receivers who can cash out the USDC for fiat money via the MoneyGram network.
MoneyGram is looking to be the bridge between fiat and crypto world
CEO of MoneyGram Alex Holmes said in an interview with Bloomberg News, "The world of crypto and the world of fiat are not really compatible today. We're trying to be a bridge from the crypto world to the fiat world."
MoneyGram is also in discussions with third-party firms in El Salvador to offer mobile wallets in addition to the government-supported Chivo wallets that were launched last year when the state approved Bitcoin (BTC) as a legal tender. Interestingly, MoneyGram will be capable of competing for BTC transactions if it strikes an agreement with one of these companies.
Homes stated, "If a country like El Salvador is going to make Bitcoin seamless with US dollars in country, I think that consumers, through MoneyGram, should be able to transfer Bitcoin to El Salvador or transfer dollars and convert them to Bitcoin. If that's where the world is going, let's participate in that world and let's see how we can help fulfill that opportunity."
MoneyGram broke with Ripple in 2021 following a lawsuit
Ripple Labs, which previously held a major portion of MoneyGram's equity, has a prior agreement with the company. MoneyGram and Ripple broke up in March last year, immediately after the US Securities and Exchange Commission filed a suit against Ripple. In March 2021, a class-action lawsuit was filed against MoneyGram as a consequence of their engagement with Ripple.
MoneyGram and Stellar began collaborating in October 2021, and a trial service was released in November 2021. Additionally, there were rumors that Stellar was keen to buy MoneyGram earlier in the summer.