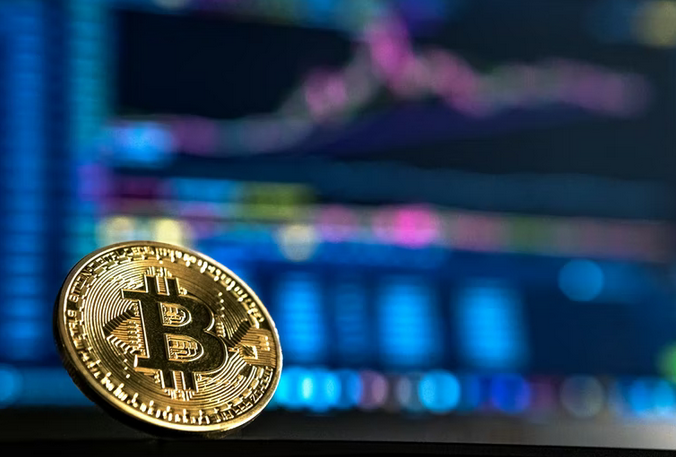 The more eminent crypto advocates are hopeful that most of the monarchs in the Middle East will soon see the potential it presents as the cryptocurrency market and interests in virtual currencies expand tremendously around the globe.
Serbian Prince alludes to the adoption of BTC by countries in the Middle East
One of these well-known crypto proponents is Filip Karadjordjevic, the Hereditary Prince of Yugoslavia and Serbia, who recommended on a Bitcoin Reserve talk show on July 6, 2022, that some Middle Eastern nations, including the United Arab Emirates (UAE) and Jordan, among others, could quickly adopt Bitcoin (BTC).
He claims that the majority of these monarchs follow Sharia law, which includes a particular monetary system that does not understand the notion of debt, among other things. As a result, people might be willing to accept a pitch for Bitcoin as the ideal currency under this system.
Filip stated, "According to their readings, to the Quran, it is actually that Bitcoin is their perfect money. It's just a matter of time until someone pitches that to them, or they pitch it to themselves, and they get on board. Maybe you'll see an Arab monarchy or an Arab country here or there adopting Bitcoin a lot sooner than you think."
Growing interest in cryptocurrency in the Middle East
Interestingly, a few of the nations the Serbian Prince identified have previously expressed interest in cryptocurrencies. In fact, according to Chainalysis figures, the Middle East is among the markets for cryptocurrencies that is expanding the fastest, making up 7% of global transaction volumes.
In keeping with this, Finbold stated in December 2021 that Mubadala Investment Company, a UAE sovereign wealth fund, intended to commit $240 billion to the cryptocurrency industry.
In the middle of March, a virtual asset license was given to Binance, a crypto exchange. This license enables Binance to conduct business in Dubai and to offer limited exchange products and solutions to pre-qualified clients and licensed financial institutions.
Recently another cryptocurrency exchange, Kraken, received permission from local authorities to establish a cryptocurrency trading platform in the United Arab Emirates, headquartered in Abu Dhabi.