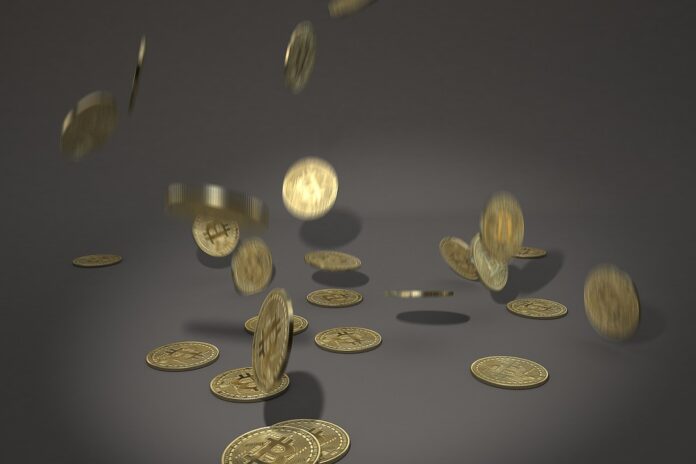 The intent of creating relevant legislation regulating the trading and exchange of crypto assets encountered several encumbrances, and thus most operators want to participate. New York plans to examine and pass any proposed bills enacted and is aware of the effects of crypto in the economy.
Legislators plan to create laws to protect parties involved in cryptocurrency
To preserve the interstate competition between cryptocurrency firms and the traditional forms of payment, the legislators intend on enacting rules that protect the parties involved. Following the legislative announcement, various crypto platforms want to create legislation that will be effective and suitable.
Various financial institutions, such as Digital Currency Group and others, are developing crucial investments that sway the arriving of the ultimate conclusion. In addition, the New York legislature will affect the enacted legislations in other states and eventually the U.S.
Obtaining a crypto license in New York might be expensive; thus, investors will opt for states that possess fewer rules, such as Texas. However, the director of Blockchain.com, Lane Kasselman, stated that crypto firms must take advantage and participate in developing the regulations.
The mayor of New York, Eric Adams, voiced his support for crypto transactions and promised to make the state the financial capital of crypto assets. Other influential government officials supporting the currency include Eric Soufer, the former advocate to the state's Attorney-general.  Soufer stated that if the crypto firms want to assist in arranging the scheme of crypto regulations, then the lobbyists should begin at the Federal level and not the state level only.
Cryptocurrency firms show interest in the U.S derivatives market
 Meanwhile, more cryptocurrency companies are trying to enter the U.S derivatives market, which is highly regulated. The move is due to retail traders increasing the demand for betting on digital assets.
Moreover, crypto derivatives have risen to nearly $3 trillion in the last month. This amount was about 61% of cryptocurrency trading. The activities were mainly in offshore venues where there would be little regulation.
Cryptocurrency companies are not trying to obtain beachheads in the U.S, where they could face many regulations. Many of them opt to buy smaller U.S-based companies with the authorization to operate.