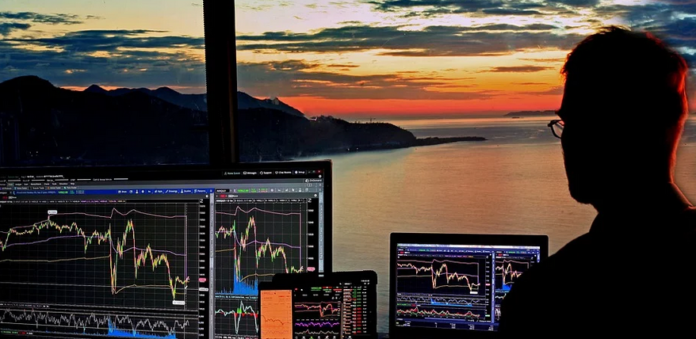 Gold-backed stablecoins have become more popular due to current geopolitical tensions and high inflation. Since February began, gold prices have increased by 4.67%, the highest for the month. As a result, this has increased gold-backed stablecoins trade volume.
Gold-backed stablecoins refer to digital assets that rely on physical gold. Reports indicate that Tether Gold and PAX Gold are the gold-backed stable coins with the highest value. Tether Gold has a market value of $200 million while PAX Gold is $420 million. Both Tether Gold and PAX Gold have doubled their value since September.
Traditional investors prefer gold-backed stablecoin
Trading volume and market cap for USD-backed stablecoin have become dormant. Unfortunately, very few exchanges offer gold-backed stablecoins. Despite its rarity, traditional investors prefer it as it presents them with more familiarity. Investors also believe that gold is more resistant to geopolitical tensions and inflation.
According to Oanda's senior market analyst, Edward Moya, while many investors want to venture into cryptocurrency, there are concerns as the currency is volatile. However, with gold-backed stablecoin, there is little volatility. Moreover, the outlook for gold in 2022 seems to be increasing. For this reason,  the interest in gold-backed stablecoins could increase.
Quantum Economics CEO and former senior analyst at eToro, Mati Greenspan, explains that more gold-backed tokens are being issued. However, such tokens come with little profit since the price doesn't change significantly.
Bitcoin has a higher value than gold tokens
Gold tokens now have a collective value of $800 million. Despite this, Bitcoin has managed to stay ahead at $800 million. Moreover, the price of gold doesn't experience significant changes as it used to compared to cryptocurrency, which is at an all-time high.
Bitcoin investors also believe that the cryptocurrency could withstand geopolitical tensions. However, inflation and the tension between Russia and Ukraine seems to have affected the cryptocurrency and gold markets. When the tensions began at the end of January, about $1.6 billion went into the most significant gold firm in the world. However, as Russia escalated the tension, cryptocurrencies, including Bitcoin went down.
While gold-backed tokens seem to be outgrowing cryptocurrency in general, experts still want against its dependability. Fortunately, gold prices have risen significantly.