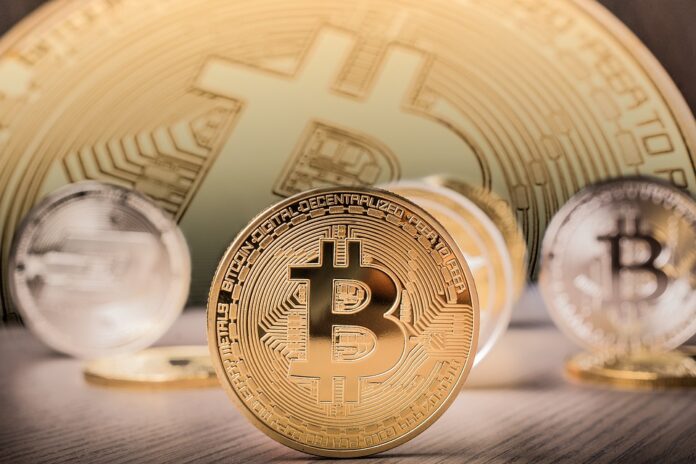 The ECLAC (Economic Commission for Latin America and the Caribbean), a regional commission of the United Nations designed to encourage economic cooperation, has raised concerns about El Salvador's decision to accept BTC as legal tender.
Alicia Barcena, ECLAC executive secretary, has warned that the Bitcoin move El Salvador wants to make has many systemic risks as well as money laundering-based risks. This was reported by Diario El Mundo, a local news media house.
Barcena stressed that there's still no research study yet that can help show the potential benefits of risks of the country adopting Bitcoin as a legal tender. However, she is confident that El Salvador will most likely face a lot of scrutiny from FATE (Financial Action Task Force) regarding the move into BTC. She added that BTC doesn't fulfill some of the money's basic functions, and it's prone to immense volatility, which could potentially give rise to several systemic risks in a country's dollarized economy.
Warnings issued by other global organizations and institutions
As the warning was issued, the ECLAC was just one of the many global organizations and authorities growing increasingly concerned about the decision El Salvador is making to implement Bitcoin as a legal tender after President Nayib Bukele made the historic announcement in early June. The IMF was among the first global organizations to call attention to this decision. They warned that if the country accepted Bitcoin, they could be financial and legal issues that could arise.
In June, the World Bank also refused to help the country transition to BTC. It cited issues relating to the crypto's transparency and environmental impact. Alexey Zabotkin, deputy governor of the Bank of Russia, also showed concern over El Salvador's BTC decision. He argued that big economies aren't likely to follow suit. 
What do the people think?
A survey showed that over 50% of the Salvadorian population didn't share the same enthusiasm about Bitcoin their president did. The survey which was conducted on 1,233 participants between the 1st and 4th of July revealed that only about 20% of the population approved this move.