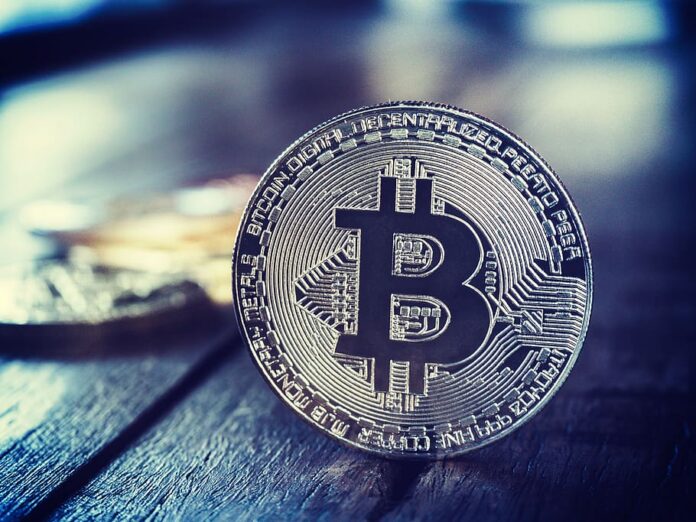 Twitter Inc (NYSE: TWTR) is currently planning to develop a feature that will let users reward Bitcoin to content creators. According to the source, Twitter's recent iOS beta version has code 'Tip Jar,' which seems Bitcoin could become part of Twitter. Moreover, in May, Twitter announced the Tip Jar feature for users to reward creators. Currently, the quality is under test by beta users, and Twitter has not officially announced its launch for public use. 
In addition to that, Jack Dorsey, Twitter CEO, hinted that Bitcoin would play a significant role in the company's future. If Twitter launches a Bitcoin tipping service, Bitcoin will become the accessible payment option to PayPal, Cash App, and Venmo. The social media giant's new feature will use a Lightning network payment gateway to make Bitcoin Lightning invoices. Also, it could provide a way to bring mainstream crypto tipping. Additionally, according to the source, Twitter and Square chief aims to develop a decentralized Bitcoin exchange in August. 
Grupo Elektra Add Bitcoin Payments
Ricardo Salinas Pliego, the founder of Mexican retail giant Grupo Elektra, said that it is planning to enable the Bitcoin Lightning network. The new payment feature will arrive at Electra's stores soon, the billionaire owner stated. Also, in November, Pilego announced that it was about putting 10 percent of his portfolio into the cryptocurrency flagship. In addition to that, Pliego tweeted that Banco Azteca will become the first Mexican lender to accept Bitcoin. 
Being Bitcoin's main scale solution, Lightning Network experienced an increase in people adapting to it. Even Twitter is on board to check the features. Apart from the Bitcoin lightning network, using cryptocurrency as payment is also increasing. For instance, Last week, Seety – a startup digital parking platform based in Belgium, declared it would accept Bitcoin from its customers as a parking fee. And an eCommerce platform SHOP.com joined hands with BitPay and declared its customers could purchase products using cryptocurrency. Customers can enjoy a wide variety of options such as Dogecoin, Ethreum, Bitcoin Cash, Bitcoin, etc.