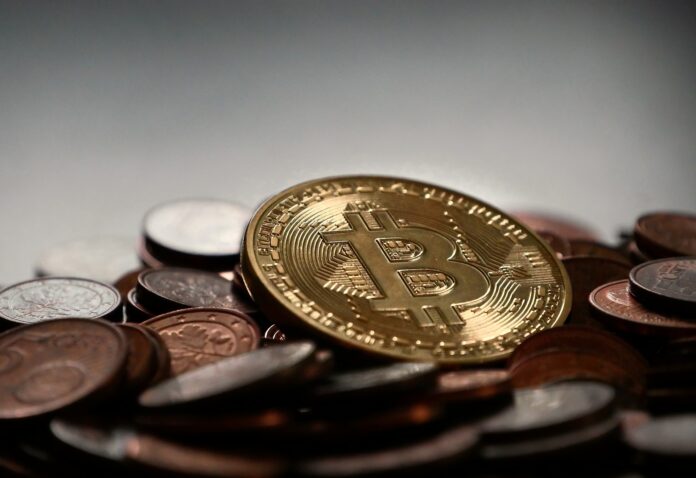 Reports indicate that Ukraine might be using Bitcoin to boost its military in preparation for a war with Russia, with over 100,000 troops at the Ukrainian border. Ukraine has received donations which it has used to obtain facial recognition software that recognizes a Russian spy. The country is also using donations on medical supplies and improving military equipment.
While Russia has denied trying to start a war with Ukraine, countries like the U.K and the U.S have expressed their doubts. Moreover, they have threatened to retaliate if Vladimir Putin, Russia's president, does anything to Ukraine.
Financial institutions cannot block crypto donations
According to Tom Robinson, the chief scientist as Elliptic, a blockchain firm, more counties use crypto for war funding. Many governments have approved this move as they don't have to go through third parties. For this reason, no financial institution can block transactions.
A London fintech data analyst, Boaz Sobrado, adds that it is virtually impossible to confiscate crypto donations hence their reliability.
The Ukrainian Cyber Alliance states that it only uses crypto to raise money. The country has received 100,000 Bitcoin in donations in 2022. It has also received Litecoin, Ethereum, and other currencies.
Organizations that receive crypto donations
The Ukrainian Cyber Alliance engages in Cyberattacks with Russia. Elliptic reports indicate that their work includes attacking propaganda sites, people with links to Russia's operations in Ukraine, and the Russian Ministry of Defense. In addition, the organization collects vital information in its operations which it shares with intelligence agencies and law enforcement in Ukraine.
Another Ukrainian organization that accepts crypto donations is the Myrotvotrets Center. This NGO has received crypto donations for about six years from more than 40 countries. The organization publishes data on Ukraine's enemies. Myrotvotrets has received 100 Bitcoin donations worth $267,000.
Come Back Alive, an organization that provides medical supplies and equipment to the army raises most of its funds in more traditional ways. However, the organization made a Bitcoin wallet after repeated requests to allow people to support them comfortably. It has raised crypto worth $166,781 with four transactions since August.
Another group accepting crypto donations is the Belarusian Cyber Partisans which has received $155,000 worth of Bitcoin.