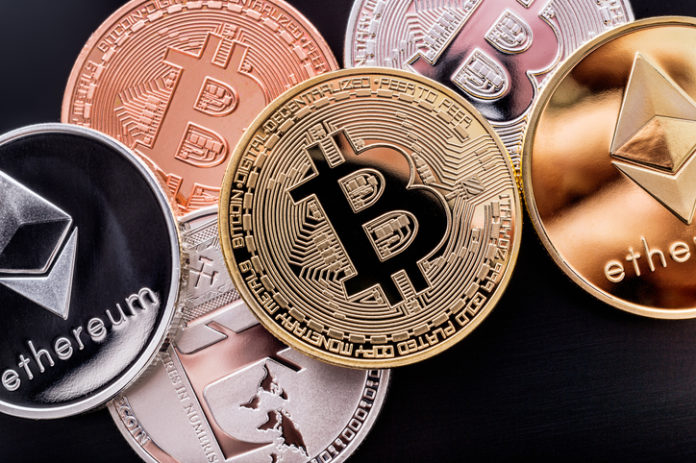 Cryptocurrency integration into eSports is currently on the rise, and in the past, a lot of eSports firms have tried to adopt blockchain technology fully in their platforms. Among the common ways, the firms are integrating blockchain through fan tokens to offer eSports enthusiasts perks to participate in eSports through a convenient asset to place bets.
Natus Vincere introduces digital fans tokens to attract more fans
In early November, Ukrainian eSports firm Natus Vincere joined other eSports companies that have launched fan tokens with its fan token. Natus Vincere launched a token on socios, which is a blockchain-based platform. The company seeks to enhance fan engagement and attract more players by offering fans and players a chance to vote in the polls and earn exclusive tokens. Although the Ukrainian company plans to have a maximum supply proof of 5 million coins, the number of tokens available at $1 will be minimal. The company expects to release the plan in the coming months, and the new token price will be pegged on market demand.
It is interesting to see greater adoption of digital currencies in the eSports sector. Notably, eSports enthusiasts acknowledge the benefits associated with crypto, and this will not be the first time cryptocurrencies are trying to penetrate the industry. There have been several other platforms in recent times for virtual sports betting with cryptocurrency via CS: Go in Russia.
eSports betting with crypto on the rise
For instance, the Valve-developed game Counter-Strike: Global Offensive became even more popular following the introduction of betting on the game with crypto. It is important to note that blockchain technology has become a vital component of the eSports sector, and the community is using crypto to gain benefits through bets.
Fan tokens are increasingly becoming popular in the industry, and they are digital assets similar to cryptocurrencies. However, unlike crypto, they are characteristic to the eSports industry representing ownership of voting rights giving players a chance to win rewards. The tokens are exchangeable for other benefits such as tickets and VIP experiences.