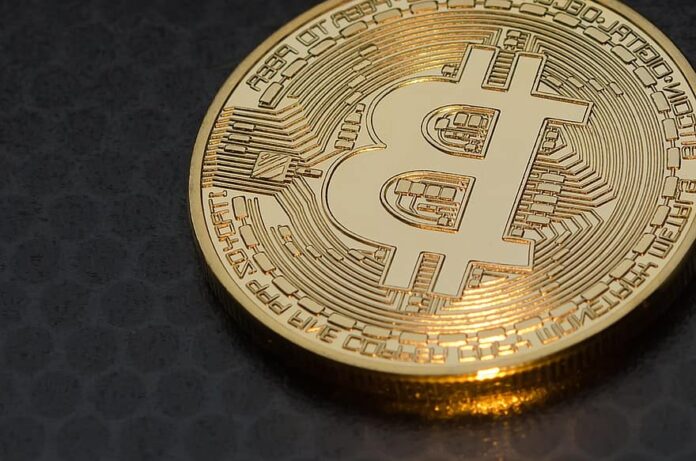 Audio streaming provider Spotify has hinted that it will launch cryptocurrency payments following the announcement that it is looking for individuals with a crypto background for a new role in the company. The company wants to hire an associate director to join the payment Strategy and Innovation unit.
Spotify could foray into crypto payments
The company posted the new job listing on LinkedIn on Wednesday. A successful candidate in the new position will play a vital role in defining and implementing its payment strategy. The individual will also enhance Spotify's involvement in Facebook's cryptocurrency project that was rebranded as Diem. The announcement also notes that the position will focus on broader digital asses and the cryptocurrency industry, including central bank digital currencies. The ad noted that the person would drive consideration of new opportunities and innovation in the emerging distributed ledger ecosystem, blockchains, stablecoins, cryptos as well as other digital assets.
Further, the posting aid that the candidate will leverage the company's global footprint is seeking innovations in the payments sector and emerging market and regulatory trends that will influence the startup's payments approach. The director will evangelize payment strategies and internal & external capabilities to all shareholders and help build the company's reputation as a payments market leader.
Expanding beyond music streaming
Spotify launched in 2008 and has since grown to be a global leader in the music streaming sector, with more than 320 million active users per month. Besides music, the company is also expanding its offering with services such as podcasts.
According to the job posting, the candidate will be based in the company's Stockholm or London offices and might require frequent travel between the officer and any of the company's other locations. The company has not offered any details on digital currency services, but cryptocurrency industry leaders suggest that the Swedish startup could foray into crypto payment services.
The company is among the initial Libra foundation members alongside Shopify, Uber, and Coinbase. It is one of the companies that have not abandoned the project due to increased regulatory scrutiny.