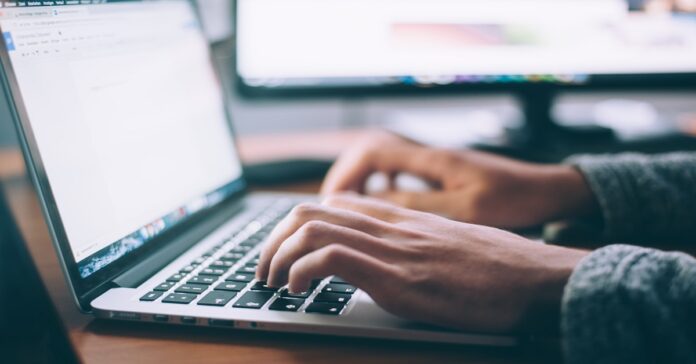 Solend had earlier indicated that it would do anything possible to prevent its system from crashing. The Crypto lender had earlier expressed fears that the large account would risk its system. It has backtracked on taking over that account and given its reasons for the move.
The proposals
This lending platform speaks out on the passage of a governance proposal that will shake up matters. It discloses details about an earlier governance proposal which it says happened hurriedly. It scraps it off in favor of working with the new one, and the move has sparked an outcry from its users.
The Crypto lender's latest proposal is something that awakens the network's administrators because they learn about the emergence of unexpected limitations. It is a reflective moment that teaches great lessons on the essence of avoiding the rush measures in the future. The other change has to do with moving the voting time on governance. It moves by one day.
No one should downplay the thought of putting emergency measures in place; the about-face is the latest. The self-styled decentralized lending platforms keep introducing new measures to guide operations, and the current strategy will probably bear positive outcomes. Analysts keep tracking most cryptocurrencies' prices and have something to say about the changes.
The effects of the policy
Analysts say that most of the world's central banks keep tightening the global monetary policy, and all feel its effects. The decline in the price of most cryptocurrencies is one of the effects, and most investors pay attention to such changes.
It becomes pretty challenging for a new decentralized finance system to run successful operations if it lacks a central intermediary supporting it. Such an intermediary could be a regulated bank. On Sunday, Solend's admin team disclosed details about its plan to deal with the 'whale account.'
The team reports that the account bore signs of a speculative attack that could affect the value of Solana. It discloses details about the 5.7 million Solana deposit linked to the account. The conversion to dollars was about $170 million. Solend would stand to lose if Solana dropped against the dollar, yet the 'whale' would gain.