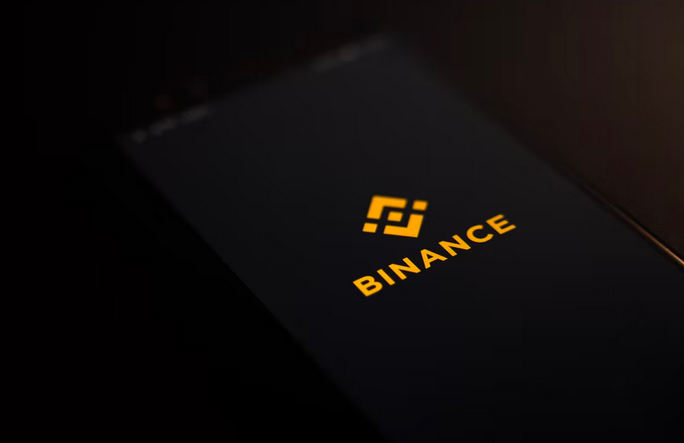 The Central bank of Brazil has introduced new policies that Binance finds uncomfortable in the meantime. Those policies have compelled the global cryptocurrency exchange to take drastic moves that might impact withdrawals and deposits. It has issued an official statement suspending any withdrawals and deposits in the Brazilian Real.
Major changes
The other drastic move Binance makes is to halt its Brazilian government's payment system, known as Pix. It is a season of change that comes with many surprises. Most people couldn't have predicted that the exchange would also suspend its agreement with Capitual, a regional payment organization.
Capitual's operations span about a year and eight months. The country's central bank put harsh financial policies that strain Binance significantly. The exchange revealed this information through its recent blog post, which outlines that it had no choice but to put favorable measures.
Binance has released a statement to users intending to help them understand the various changes they continue to witness. It points out the Central Bank of Brazil (BC) and its move to exact a regulatory change that has hit matters out of proportion./It cites that the change has caused the volatility to all payments made using Pix.
Binance's take
Users expected that the exchange would delve deeper to deliver more information to make the matter more understandable. However, the exchange did not give further details and thus left most users guessing. Binance has also disclosed the timeframe for the withdrawals made using Pix. It says that settling such a withdrawal takes almost   72 hours.
The exchange has also inspired hope among users after it encouraged them to try out peer-to-peer deposits and withdrawals. It says that the users are free to conduct such transactions.
Binance cares about users, and it cites that as one of the reasons it wants to switch from its current payments partner in Brazil. It believes in delivering working solutions to users but will also push forward with the acquisition process.
One would have expected the exchange to point out the actual policies hurting its operations. It hasn't yet opened up on that; thus, it remains a mystery to this point.