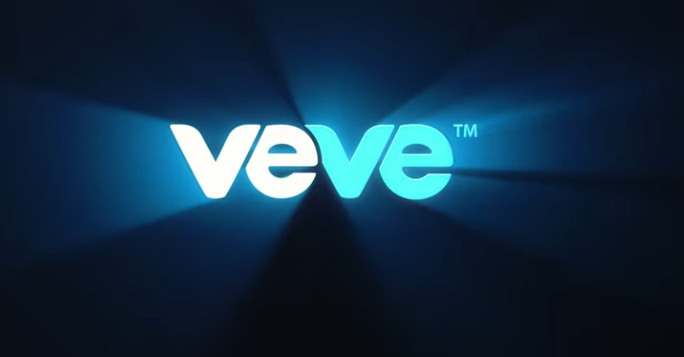 Veve recently went through an exploit that caused the illegal acquisition of millions of its gems. The NFT marketplace released a statement confirming that its attackers have taken millions of gems. It has now shut down its platform as it begins an investigation. It has also temporarily gotten rid of the option to purchase gems.
Attackers took advantage of a vulnerability
Veve users utilize gems to buy collectibles. The attackers exploited a vulnerability in the platform's software and used it to mint several gems do free. Another Veve user stated that he had a friend that once used an expired credit card to purchase a gem efficiently.
The platform has also shut down the accounts of users who tried to purchase gems from the attackers at considerably lower prices. Veve has stated that it will try to communicate with these users.
The marketplace had also said that it would resume its operations as soon as possible. It will also update its customers on the investigation.
Veve hasn't given out the amount of money it has lost. Instead, a Twitter commentator speculates that the figure could be millions. If this is the case, this would be the most significant loss the platform has ever experienced.
Veve made significant partnerships in 2021
Veve is an iOS and Android app that Ecomi, a Singapore technology company, released. Since the platform launched, it has been a popular NFT space among customers. Veve's popularity can be evidenced by its number of partnerships in 2021 alone.
For instance, the marketplace collaborated with Coca-Cola, Pixar, and Marvel. Through its partnership with Marvel, Veve released NFTs based on Captain America, Spiderman, and classic Marvel Comics.
Veve has also partnered with entertainment companies like EON. This collaboration was to create NFTs based on No Time to Die, the most recent installment in the James Bond series. Another entertainment company Veve collaborated with is Metro-Goldwyn-Mayer.
The platform is not the only one that has been recently exploited. In the same week, ApeCoin Smart  Contract faced a similar problem. The attackers gave ApeCoin tokens to platform members, earning profits of $380,000.