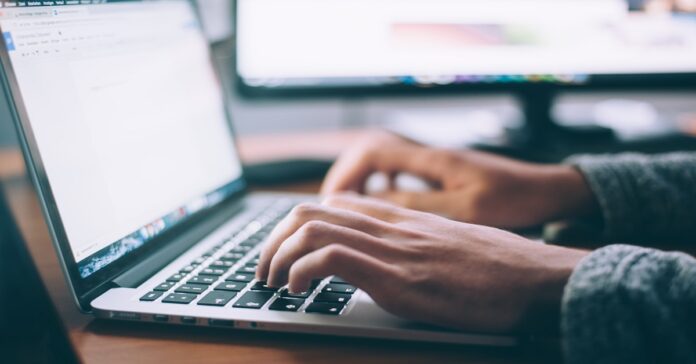 The creator of Blocto known as Portto is joining hands with Yahoo Taiwan in a deal to establish an NFT store. The Yahoo Taiwan NFT Store is the latest addition to the NFT segment. It is ready to present the Yahoo Taiwan collection, with the official launch set in late March. Portto describes  "A-Hoo" as Yahoo Taiwan's official mascot.
Hsuan Optimistic about the development
One of the first persons to comment about the latest development is the CEO of Portto Hsuan Lee, who thinks Blocto has made giant steps forward so far. He speaks out about how it has amassed significant experience followings its close cooperation with some of the leading enterprises such as MotoGP Ignition,  Vault by CNN, and Yahoo Taiwan.
Hsuan opines that they will count on the blockchain technology expertise to support the latest deal. He applauds the cooperation with Yahoo Taiwan because of the good that it presents to people. He considers the collaborations a step towards the right direction because they will simplify how people own and even collect NFTs. He was particular about the "A-Hoo," pointing out how the different persons will easily purchase, as is always the case when shopping in the various e-commerce platforms.
What to expect
The Yahoo Taiwan NFT Store will make its first collection soon. It is an NFT collection that presents a lot, including "A-Hoo" the official mascot. Furthermore, it discloses that the image of this mascot features a great deal on most of its branded products.
The VP of Taiwan E-Commerce and Regional Products at Yahoo called, Chen-Te Lin, has spoken about the role of technological innovations currently and into the future. The officials say that they utilize such innovations to ensure they optimize the users' experience. Furthermore, he points out the cross-platform resources of Yahoo Taiwan, talking of how they will facilitate their plans to satisfy customers' needs.
Chen-Te Lin opines "By collaborating with Crypto walletBlocto and leveraging Yahoo Taiwan's advantages in media and e-commerce to launch Yahoo Taiwan NFT Store, Yahoo Taiwan is making NFTs accessible to all and creating a channel where local creators can expand their venture into NFTs."