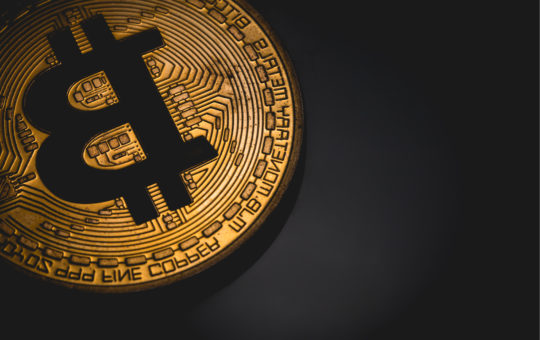 Warren Buffett is one of the billionaires that have had a bad attitude toward Bitcoin, and his disbelief in the cryptocurrency spans several years. He has time and again trash-talked Bitcoin and even gone as far as referring to it as "rat poison, ."He hasn't openly shown his excitement over Bitcoin, but at least there is something positive he had to say recently.
Warren's speech
When he made some interesting utterances, the billionaire was at the Berkshire Hathaway Inc. Class A (NYSE: BRK.A) Annual Shareholder meeting. Most investors focused on Warren when he said that Bitcoin had "magic to it ."Analysts can't read a lot from the utterances because they represent his conviction at the moment.
The billionaire would move ahead to express disapproval of Bitcoin, as he has continuously done in most of the meetings he addresses. He outlined that the asset class wasn't among the productive assets he could choose. Warren firmly believes that assets deliver something to a particular person to be regarded as having value.
Warren says Bitcoin doesn't offer value
He jested about a process to see them come up with Berkshire coins. However, he asserted that what mattered was real money at the end of it. Buffet said that it was illogical for people to keep predicting a great future for Bitcoin. He believes it is a bad idea because every prediction is based on mere speculation.
Buffet strongly believes that the speculation moving about doesn't result in anything solid or tangible and fights the mindset for its misleading nature. He says it is petty surprising how people keep buying the same speculation repeatedly. Buffet says he doesn't care whether Bitcoin will go up next year, over the next five years, or even 10. The persistent fact will always be that Bitcoin doesn't produce anything.
The business magnate maintained his usual path where he always settled for some other asset classes. He downplayed Bitcoin and instead settled for real estate. He said that he couldn't buy all the Bitcoin in the world even for $25 because there is nothing useful he would do with it.