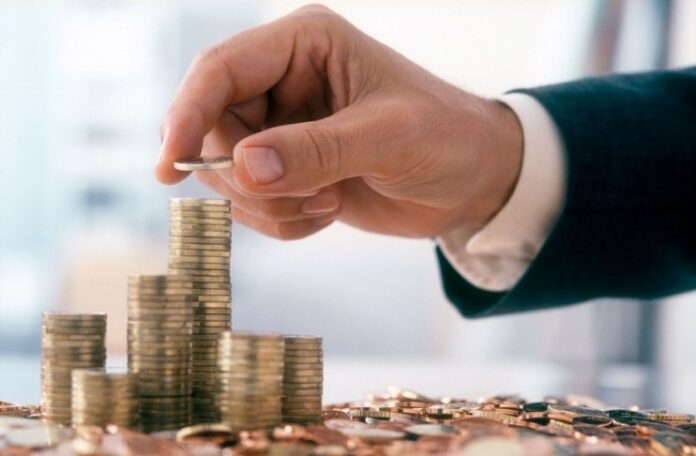 Xiaomi (OTC: XIACF) is the recent global firm to accept crypto payments to purchase gadgets such as smartphones, watches, and other devices with a wide range of digital tokens, including Bitcoin and Ethereum, Tether, Dash. 
The Chinese company's Mi Store located in Portugal has recently accepted bitcoin payments upon checkout. Furthermore, the Portuguese outlet has announced the plans on the social media platform, stating that: "Shopping at Mi Store Portugal is more broad and all-inclusive as now onwards you'll be able to buy your favorite and Beloved gadgets using your cryptocurrency payment option like Bitcoin, Ethereum, Tether, Dash, or Token Utrust."
Xiaomi has coordinated with UTrust to take on its native token accepted by Mi Store Portugal to extend its support for digital assets.
Pedro Maia's Statement
Pedro Maia, Mi Store's head of marketing, stated that Xiaomi aims to succeed in its motto, "Innovation for everyone." He further elaborated that :
"We are a technological, advanced, innovative, and disruptive brand. That's the reason we always prefer to be one step ahead. We want to expose all the possibilities of advanced technology and help people buy their favorite gadgets with "the most technological payment option."
It's better to note that Portugal has preferred to become the most crypto-friendly European country because of its crypto-friendly tax laws. It is the main reason Xiaomi has selected Portugal as a testing ground for digital asset crypto payments. On the other hand, China's government continued to tighten its rules on crypto activities. 
BioNTech Vaccine to Provide German Economy Extraordinary Boost
Germany's economy is to receive a tremendous boost from a single start-up after BioNTech SE raised its forecast for Covid-19 vaccine sales to 15.9 billion euros this year. According to Sebastian Dullien, a professor of International Economics at HTW Berlin, the german drugmaker partnered with Pfizer Inc. could witness revenue leading about half a percentage point to German gross domestic product growth. He said that this is because a large part of the Mainz, Germany-based firm's production is in Germany. In addition, although some of its revenue may include inputs from other countries, its profit-sharing agreement with Pfizer counts towards German GDP.