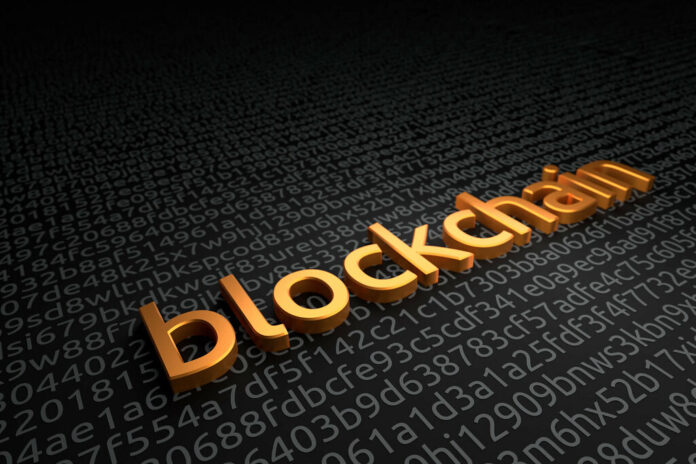 Nowadays, most online games follow a centralized model, which stores all related data of the users on a server, and is controlled overall by the game administrators. This data includes account information, server history, which stores and records all events and in-game assets collected by the players, such as virtual money, collectibles, and items. However, the players don't own their accounts as a single company owns the database. Moreover, centralized servers have many limitations and vulnerabilities, including server malfunction, system infiltration, the game shut down, manipulation of the game economy by game administrators and developers. Simply the power is in the hands of games firms. 
Blockchain and Tokenplay
However, blockchain technology eliminates these issues. Their main aim is to provide the game's full access to players from the gaming companies. By this, players can control their accounts, digital assets and free to trade assets anytime. There are various methods of developing and maintaining a blockchain game. The transition to making money from blockchain games is appearing and growing strongly. In addition to that, players can earn more income by playing games and trading their gaming assets. 
Tokenplay, an NFTs and gaming platform built on multi-chain, to create an ecosystem with several games, particularly Tokenplay points, gaming fees are converted by TOP coin so that users can sell it. Moreover, Tokenply is a game store and developing a robust social network and passionate community. 
Features
In terms of security, it can easily trade digital game items in primary and secondary markets, managed by blockchain technology. Also, players can purchase assets and land in the game by Tokenplay currency. Furthermore, by completing quests in the game, players can acquire TOP Tokens; also, there are proportions of the tokens reserved for player incentives. Finally, token holders can participate in staking and earn rewards with a certain percentage of revenues. 
On August 7, Tokenplay IDO launched PolyLaunch, the PolyDex launchpad. It looks forward to their valued community members who can invest with freedom, safety, and equal chances through PolyLaunch.