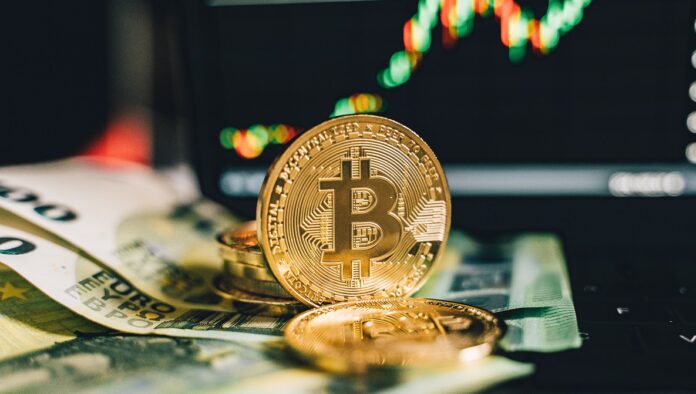 Dog inspired and one of the most active cryptocurrency, shiba inu (SHIB), made a new all-time high while Bitcoin has pulled back from its all time high that was reached last week. It gave back some of its gains since hitting its all-time high and remain the 10th biggest digital currency by market cap ($38.3 Billions as of thursday). Shiba (SHIBA) has a supply of 1 quadrillion.
iBG Finance (IBG) could bounce back from current levels as it already did two times this year. On september, iBG bounced from 0.24 to 0.77 within a few days, then pulled back to 0.26 and bounced again all the way to 0.71 in the first week of october. Traders could have made over 200% swinging iBG token in September and again in October. iBG volume was up over 75% yesterday, trading volume can be useful in identifying bullish signs.
DOGEcoin (DOGE) surged to $0.335 on Coinbase on Thursday, reaching the highest level since August 20th. Justin Bennett, a well known crypto strategist told his more tan 70,000 followers on twitter that it is within the realm of possibilities that Dogecoin (DOGE), in the short term, may be gearing up for another rally as last two triggered gains of 1,000% or more. DogeCoin has a circulating supply of 131 billions and still remain the 9th biggest digital currency by market cap ($39.7 Billions as of Thursday).
Samoyedcoin (SAMO) surged over 130% in the last 24 hours, many are connecting its success to that of Shiba Inu. Samoyedcoin has showed that it could be trending with the most active canine-related digital currencies on the market. SAMO chart is showing that pullbacks should be taken as a buying opportunity. Samo has a market cap of $484M and a circulating supply of 2.7 billions.