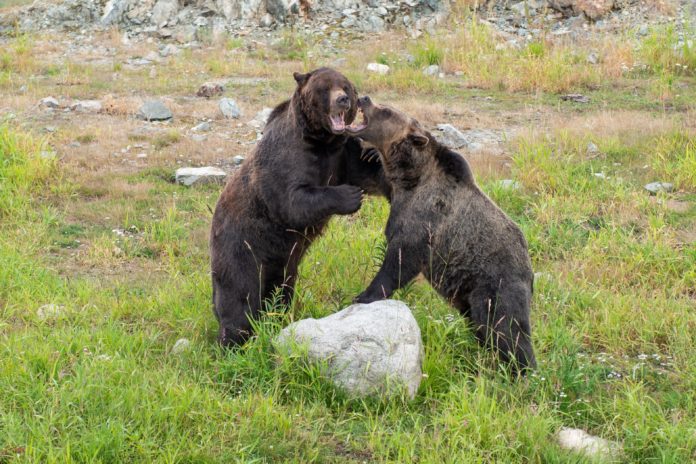 Markets took a bit of a plunge off the open, but appear to be making a recovery. Let's see how the market closes the day. It's worth looking at the weekly chart for a moment.
If the market closes at or below $330.90 on the SPY, that effectively creates a reversal candle on the weekly chart.
SPY Weekly Chart
On the daily chart, if we close below yesterday's low, then I see us quickly filling the gap at $328.19, but more likely headed to the lower gap at $324.45. If we do get a downturn, I expect we'll ultimately find support around $310.
SPY Daily Chart
When we get down to the hourly chart, there's a bearish money-pattern crossover that formed. That doesn't bode well for the markets right now.
SPY Hourly Chart
Otherwise, Crude is down over 2%.