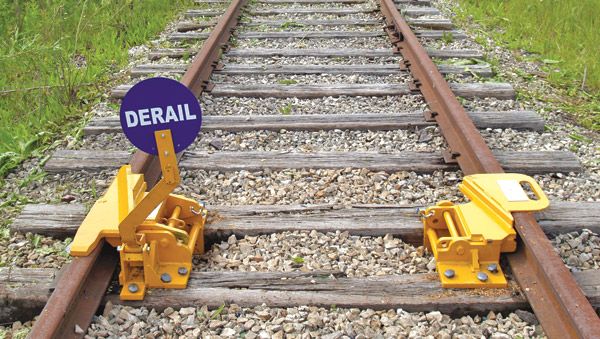 Markets started the day with a sizable down move before recovering a bit. We're still down for the day, and things don't look particularly bullish. I get a sense they'll want to sell into the close…more of a hunch then something I'll bet on.
The VIX is up almost 6%, with the VVIX back above $100. Gold isn't up as much as Wall Street would have expected, but it still looks strong. Crude oil is down over 2.5% again as is natural gas. 
At this point the down move on natural gas is getting beyond reasonable. This is going to start causing a problem for drillers, especially the small guys. While the Fed is easy with funds, it may not be enough to prop up some of these guys.
On the earnings front, MSFT blew away estimates along with TSLA. Tesla isn't completely done squeezing the shorts. FB took the opposite route and reported results that didn't inspire investor confidence.
Right now we're holding the 200-period moving average on the SPY at the moment. That is providing support for the market. The question is whether it bounces or just sits here. If it sits here, then it makes it more likely we head lower.