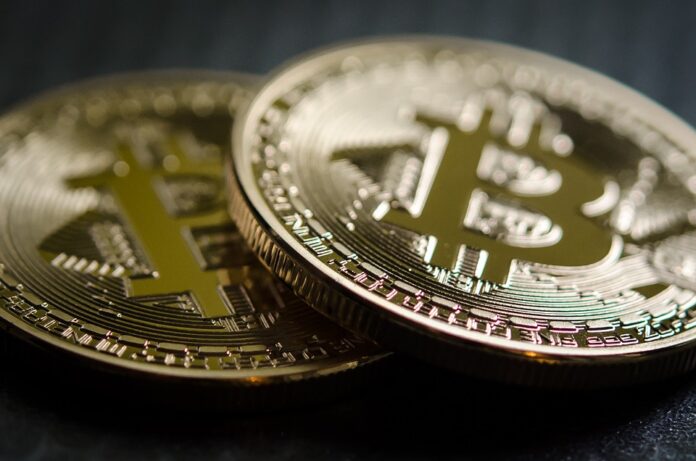 There are high chances that the crypto mining operation in China may soon be mired with stricter supervision. Beijing has plans underway to investigate the energy consumption in the sector. Beijing made its intentions known through an "emergency noticed," declaring it would soon investigate the various data centers focusing on mining operations. It seeks to investigate bitcoin and other cryptocurrencies. The notice seems to have sparked panic in China, but Chinese columnist Colin Wu still believes there is no cause for alarm. 
Is there any cause for alarm?
Mr. Wu is also known as Wu Blockchain on his Twitter handle, and he seems so sure in expelling the fear gripping China. He asserts that Beijing's move doesn't necessarily pose any form of danger or ill-motive to bitcoin miners in the country. 
The Chinese government had earlier indicated that Beijing only wanted to carry out a routine investigation, and thus there wasn't any cause for alarm. The columnist added that it was almost impossible to use the Data centers in Bitcoin mining. Data centers help with ETH Filecoin mining, mainly according to the columnist.
The communist isn't the only optimistic party. The country's state media Penpai holds a similar opinion. It describes Beijing's undertaking to be merely a routine check. The Beijing Municipal Bureau of Economic and Information Technology wanted to fetch information about the mining operations energy consumption. 
It is still difficult to tell where the checks will be conducted on a smaller scale or countrywide. The other issue of concern among most people has to do with the consequences in the long run.
Stricter supervision might become a norm in future
The rotating chairman of the Blockchain Committee, Yu Jianing, has spoken out his mind. The official who currently works for China Communications Industry Association believes that there is something to learn from Beijing's plan.
Jianing advices people to consider the move as a sign of "what the future portends" for the general crypto mining operations. Things might end up getting stricter with time, according to the leader. He adds that the carbon neutrality initiative is part of the things that will contribute to adopting stricter policies.