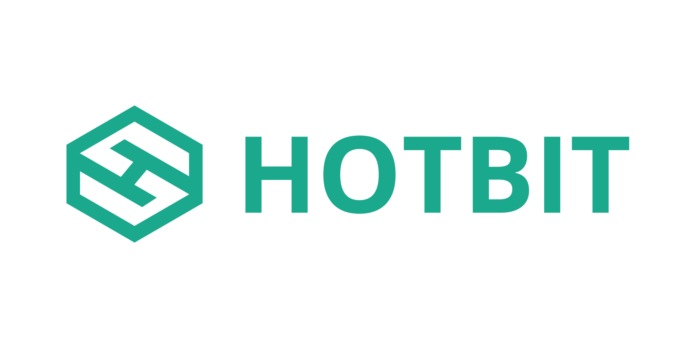 Hotbit has decided to bring its business operations to a sudden halt after learning it was under attack.
The company learned about those attempts on Thursday and started focusing on precautionary measures. It shut its business operations to investigate the matter further.
The attack
The incident happened on April 29, 2021, affecting many business operations from around 08:00 PM UTC. The company discovered issues with its basic services and intervened right away.
The good thing is that the hacker didn't succeed in their attempts to get into Hotbit's wallets. However, they put the company in a compromising situation that forced it to shut down operations. The company couldn't continue with operations after discovering that the hackers compromised its user database and thus shut down operations. 
Hotbit has embarked on maintenance before it can resume its normal operations. It wants to avoid all possible losses by all means, and that is why it started by canceling all its pending trading orders. 
The exchange has also stated how it will approach all the losses arising from the exchange-traded funds. It confirms that it will bear all the losses in that regard. It specified that it would take care of the losses incurred within the maintenance timeframe.
Hobbit's pronouncement gives a hint about how long the maintenance activities might take. It approximates the maintenance activities to span about seven days. Other reports also point out how long the system upgrade and investigations will take. It hints that the undertakings might take at least two weeks.
Zhou speaks out to users
The chief security officer of Hotbit, Alex Zhou, spoke out to the Telegram group users, encouraging them to stop worrying because the attacks didn't affect user finds. The official admits that the attackers made several attempts to break into the wallet servers but were unsuccessful in their efforts. 
The attacker's central motive had been to steal funds, but the quick response saved the day. The identification and the blocking moves paid off, and the official seems quite happy about the company's risk control system for it sues in ensuring the safety of user funds.