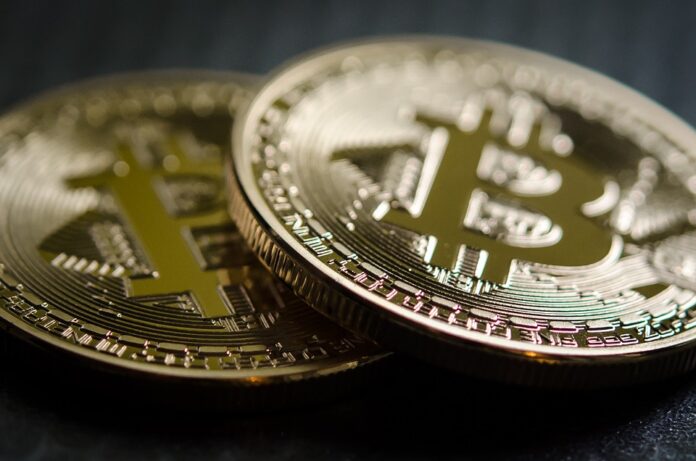 Uzbekistan is considering a lift on the ban on cryptocurrencies that barred Uzbekistanis from buying digital currencies in 2019. The National Agency for Project Management (NAPM) under the Republic of Uzbekistan's president has issued a document proposing various amendments to crypto trading licensing procedures. 
NAPM looking to lift the ban on crypto trading in Uzbekistan 
A report released at the end of April cited an official document from the agency indicating that residents should be allowed to trade cryptocurrencies. The NAPM document noted that Republic of Uzbekistan residents have every right to trade cryptocurrencies of all types in tokens and crypto assets for fiat currencies. Most importantly the document indicated that the crypto asset choice as an acquisition object and the consequences of the choice are a risk of the buyer. The agency emphasized that investors will be trading the cryptocurrencies at their risk.
According to the report, the changes follow decrees from Uzbekistan President Shavkat Mirziyoyev, The first decree issued in July 3, 2018 focused in the introduction of measures to creating a digital economy in the country. A second decree issued on September 2, 2018, focused on measures organizing crypto-exchange activities in Uzbekistan. 
The proposed measures seek to establish guidelines for issuance, registration, and circulation of cryptocurrencies, authorizing licensed digital currency firms in Uzbekistan to issue tokens. Official records indicate that these proposed amendments will be open to discussion until May 14, 2021. 
Uzbekistan banned crypto purchases in 2019
NAPM had banned crypto trading in December 2019 and this dealt a massive blow to Uzbekistan's crypto industry. Interestingly, despite banning cryptocurrency purchases the agency still permits residents to sell their cryptocurrencies through licensed exchanges but traders had to follow an extensive identification process to curb money laundering.  At the beginning of this year the country debuted the first regulated crypto exchange, Uznex that is open to non-residents. 
Despite the negative outlook on cryptocurrency, Uzbekistan has an interest in blockchain tech. The Republic of Uzbekistan president signed a decree for the integration of blockchain into government transactions to improve transparency, increase transparency and offer quality services this reducing corruption.