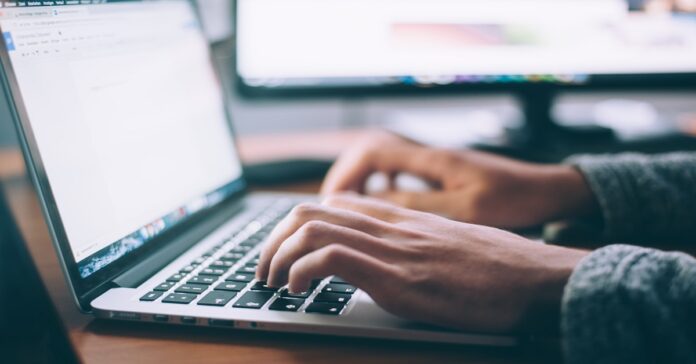 American Express  (NYSE: AXP) moves into a space navigated by only a few leading banks, and that is the navigation of the Web3 applications. The others that have dared to move into the segment include Visa Inc (NYSE: V), Mastercard Inc (NYSE: M.A.), and JPMorgan Chase & Co (NYSE: JPM).
Filings
The licensed trademark attorney working with U.S. Patent and Trademark Office (USPTO) Mike Kondoudis tweeted about American Express and its achievements. He disclosed how the bank has successfully filed about seven trademark applications. The applications are linked to the bank's iconic Centurion logo and virtual services. He also talked about the metaverse trade applications.
The trademarks went by the following serial numbers: 97302865, 97302893, 97302767, 97302817,  97303042, 97303060, and 97302955. Some of the logos in question include American Express, the exclusive luxury payment brand Centurion, AMEX, the Shop Small initiative, Membership Rewards, and the Centurion logo. Two belonged to American Express, whereas the rest had one each.
Anticipated changes
Analysts depict something progressive about the trademarks in question, which is in regards to what the future portends. They forecast that the shift might later result in the use of cards more widely in the metaverse. The other areas would include supporting metaverse banking services, electronic money transfers in the metaverse,  cryptocurrency exchange services, metaverse travel agencies, and virtual currency exchange.
One of the USPTO filings forecasts the changes that might happen soon, which is the anticipated change in the metaverse. A shift will create significant changes in the metaverse, including providing card payment services, banking services, ATM services, and fraud detection to customers within the segment.
An AmEx spokesperson discloses details about the efforts they continue channeling towards embracing high technology to benefit customers. He speaks out about the technologies and their role in simplifying matters for the customers and adds that they will be doing more within the metaverse segment.
American Express has a lot of plans underway. One of them is the provision of rewards in most virtual worlds and the metaverse. It will also support electronic business transactions within the spaces mentioned above.