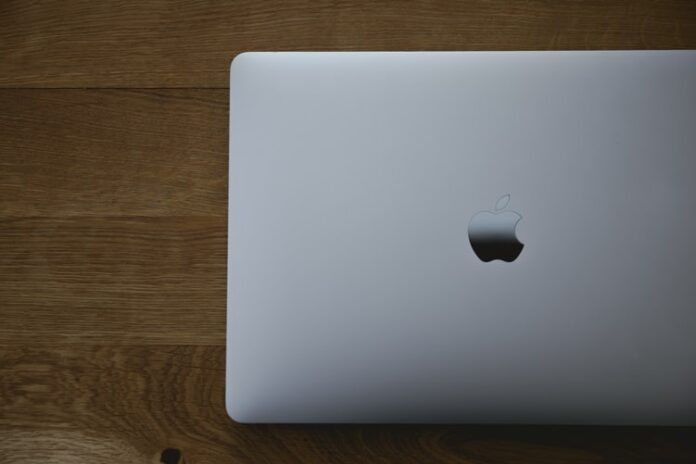 Apple co-founder, Steve Wozniak, sued YouTube and its parent company, Google, to continually allow scammy and phishing bitcoin giveaways to use his likeness. Wozniak and 18 others have filed a lawsuit seeking damages and order to have the video giant remove all bitcoin giveaway scams that use Wozniak's name and likeness. 
Scammy Bitcoin giveaways
In an announcement, law firm Cotchett, Pitre & McCarthy Google failed to protect YouTube users from fake Bitcoin giveaways scams. According to the law firm, several channels run 'giveaway' scams calling on people to send cryptocurrency to certain addresses in return for more cryprocurrency.
According to the lawsuit, scammers are using Wozniak's images and videos to convince YouTube users that he is hosting a live event. Anyone who sends him bitcoins will have the cryptocurrency doubled. He further states that YouTube has not responded to several requests to have the fraudulent videos taken down. The lawsuit comes a few days after hackers took control of Twitter accounts belonging to prominent personalities like Barack Obama and Joe Biden and posted scammy bitcoin adverts. Twitter responded swiftly to recover the affected accounts.
"The allegations paint a picture of an algorithm-driven tech giant that does not respond to victims and that YouTube has allowed scammers to use me, Bill Gates, Elon Musk and others to defraud innocent people out of their cryptocurrency," Wozniak said in a statement.
Ripple Labs also filed against Youtube
This is not the first lawsuit filed against YouTube for scamming activities involving cryptocurrency. Early this year, Ripple Labs and its CEO, Brad Garlinghouse, filed a lawsuit against the video platform accusing it of failing to monitor and take action against fake XRP giveaway scams that were causing the company reputational and monetary loss.
The lawsuit further alleges that images of other prominent personalities and entrepreneurs like Elon Musk, Bill Gates, and Michael Dell are being used to scam unsuspecting users. Wozniak is seeking damages for violation of his rights of publicity, negligent failure to warn users, aiding and abetting fraud, and misappropriating his name and likeness.