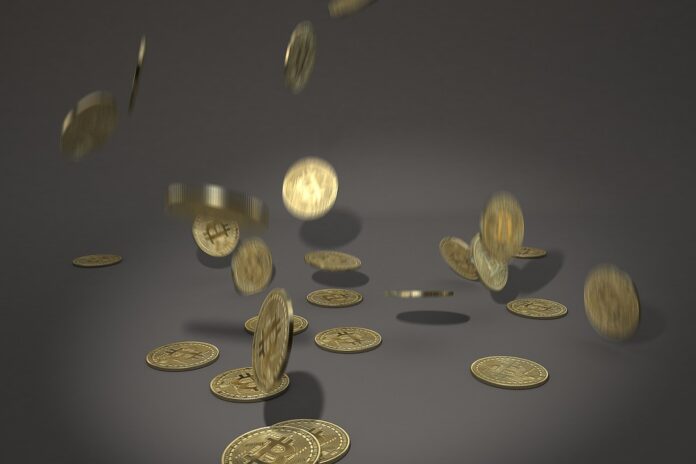 UK cryptocurrency custodian Copper is the latest crypto firm to offer support for the US dollar through the integration of the Signet blockchain platform from Signature Bank.
Copper integrates Signet to support US dollar payments
On July 20, the firm announced support for the US dollar and now Copper customers can settle transactions and pay instantly using the US dollar as well as other currencies. The integration of the blockchain payment platform will significantly reduce the time and challenges asset managers encounter in the transfer of fiat currencies between trading environment and bank accounts.   So far some cryptocurrency firms have integrated with Copper and Signet include LMAX, Huobi, Bitstamp, Kraken, and OKCoin.
The collaboration shows increasing blockchain adoption by mainstream institutions. Dmitry Tokarev the CEO of Copper believes that the use of blockchain services offered by conventional banks is an indication of how the technology has grown in recent years. He added that this year the maturity of the cryptocurrency market has accelerated significantly.
Most importantly traditional asset managers and hedge funds have been taking cryptocurrency positions to hedge against the risk of hyperinflation and weaker markets. On the other hand, central banks have also been turning to virtual currencies and blockchain as the building blocks from the next-gen financial services.
Mainstream adoption of crypto growing
According to Tokarev if the current rate of blockchain industry development is kept post the pandemic the main focus will be on partnerships and collaborations with financial institutions. The integration of Signet by Copper is one such example of the trend continuing and it is likely to be replicated by other firms in the industry. The Department of Financial Services of New York approved the Signature Bank's blockchain payment platform in late 2018.
In recent times, traditional banks have increasingly started using blockchain technology. This past week Multinational bank Banco Santander as well as four banks in Spain completed successfully a proof of concept for payments through smart contracts. Payments system IberPay manager is coordinating the initiative. Last week there were also reports that the central bank of Thailand was testing a virtual version of its local currency.