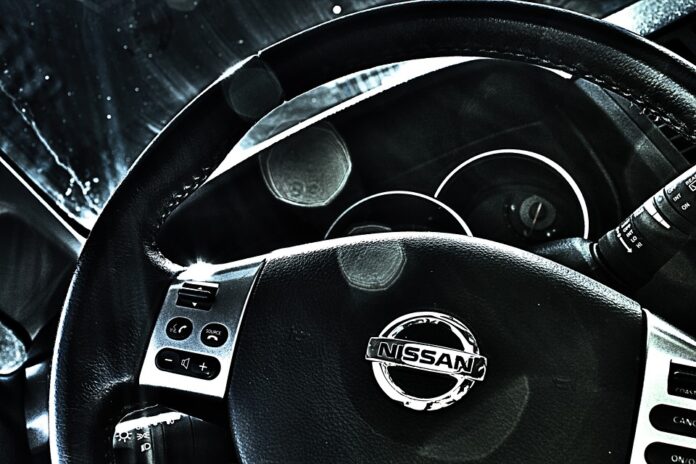 In December last year, ex-Nissan CEO, Carlos Ghosn escaped house arrest from Japan after his son paid $500,000 in bitcoin to the extraction team.
Ghosn's son  in paid $500,000to smuggle his father from Japan
US prosecutors indicated in a court filing that Ghosn's son paid ex-US Special Forces veteran Michael Taylor and Peter Taylor the sum to smuggle his father out of Japan. The Taylors smuggled Ghosn in a musical instrument case out of Japan's Kansai International Airport in a private jet to Istanbul before continuing to Beirut Lebanon. The amount was paid in BTC through Coinbase an in total Ghosn paid Taylor around $1.36 million to facilitate his escape to Lebanon.
The payments were reportedly paid in installments from January through May after the dramatic escape of Ghosn on December 29. According to Japanese investigators, Ghosn had wired around $860,000 to Peter Taylor's company as the initial payment. The Taylors were arrested in May at the request of Japanese authorities and have been in custody since. Federal prosecutors offered documents from Coinbase that showed the transfers made by Ghosn's son to Peter Taylor in arguing against granting bail to the Taylors.
Ghosn accused of financial misconduct by Nissan
Ghosn had been living in a house that was under surveillance waiting to stand trial for financial misconduct crimes. Nissan claims that for years the ex-CEO understated his compensation in the securities exchange as well as engaged other acts of financial misconduct.  In April he had posted bail of $8.9 million and was banned from using technology and traveling abroad. He then pulled a Hollywood-esque escape to Lebanon. The ex-Nissan CEO was indicted on charges of financial crimes that resulted in solitary confinement, detainment, interrogation without a lawyer, and finally house arrest.
On the other hand, Ghosn who holds Lebanese citizenship is enjoying his freedom in Beirut since there is no extradition agreement between Japan and Lebanon. In a statement following his escape, Ghosn indicated that he had fled injustice and political harassment and even described the escape as mission impossible