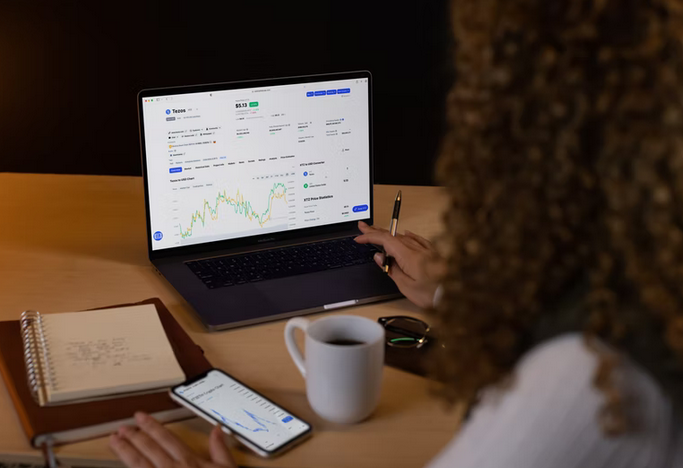 Argentina is increasingly becoming cryptocurrency-friendly in terms of adoption as inflation continues to surge. The country has been in a fight against rising inflation caused by various factors, including government overspending and lack of trust in the Argentinian central bank. As a result depreciation of the country's currency, the peso has negatively affected the purchasing power of consumers.
Inflation and depreciation in Argentina pushing the adoption of digital assets 
According to an American Market Intelligence report, cryptocurrency adoption in the country had reached 12%, which was almost double that of other Latin American countries like Mexico and Peru. The peso has depreciated considerably and has lost 14% versus the dollar in the past year. The capital control restrictions on foreign exchange to around$200 per month have also pushed people to adopt cryptocurrencies.
This has pushed 37.3% of the people into poverty, and many more have seen their money suddenly disappear. Against this context, most Argentines have resorted to Bitcoin (BTC) and other cryptocurrencies as a way to protect themselves from 60% inflation, notwithstanding the economy being in the red for weeks and the central bank prohibiting financial firms from dealing with digital assets.
Argentinians have been gradually shifting to stablecoins, besides Bitcoin, to keep wealth in the US dollar, particularly as their nation enforces tight currency regulations on foreign exchange transactions.
Crypto use in Argentina increasing 
When Vitalik Buterin, the founder of Ethereum, toured Argentina in December 2020, he indicated that cryptocurrency use was increasing in the country and stablecoin acceptance. However, he emphasized that this could change if the United States dollar began to demonstrate major issues.
Argentina seems to be adopting a cautious approach to online assets legislation on a larger scale. Last year Argentinian president Alberto Fernandez said, "There's a huge discussion about cryptocurrencies, it's a global debate and I must confess it's a matter of caution."
On the brighter side, Fernandez stated that cryptocurrencies have an advantage since they help contain inflation and that they are basically steady assets.