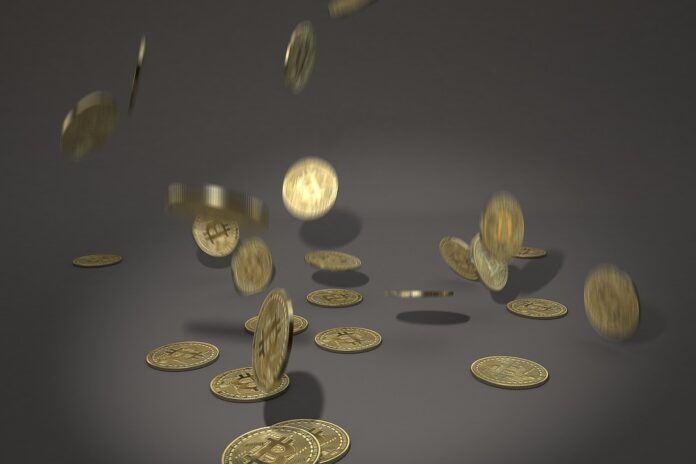 Kevin De Bryune, a Belgian professional footballer who plays for Manchester City, has announced a new relationship with Phemex. This action has the potential to alter the crypto ecosystem as we understand it. Some even speculate that this might be the game-changing moment that ultimately gives cryptocurrency credibility in a new phase of popular use.
De Bruyne to help market Phemex
De Bruyne will become the brand's face and assist market the network to a larger audience as a result of this agreement. This revelation arrives at a period when the cryptocurrency community is in desperate need of positive news. Following a year of negative markets, scams, and hacks, the sector desperately needs a boost.
De Bruyne has joined the crypto industry as a brand ambassador for cryptocurrency exchange Phemex.
He will act as Phemex's ambassador and assist market the network to potential customers under the agreement terms. He'll also help teach prospective users to understand and explore the potential that the future will hold with crypto through initiatives like the Phemex Citizen, which enlighten families and raise awareness of the exchange's creative components.
De Bruyne's contribution will obviously, draw a huge amount of interest to Phemex. He has massive influence in the mainstream realm as one of the top players in the world. His support could give Phemex the boost it needs to gain widespread acceptance.
Phemex handles over $6 billion in average daily volume. 
Phemex is a crypto exchange situated in Singapore that claims to be the industry's most user-friendly and fast exchange. In 2019, ex-Morgan Stanley managers established the exchange to make cryptocurrency investing more available. It now handles more than $6 billion in average daily trading volume and serves over 2 million users worldwide.
The exchange has a host of options that appeal to both seasoned traders and newbies. They provide a platform having all whistle and bells you'd want from a leading exchange for the professional trader. Derivatives and spot trading are an example of the options the platform offers to its users.