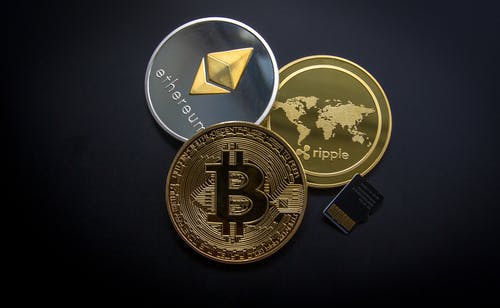 Coinbase and Paypal Holdings Inc (NASDAQ:PYPL) have moved into a new agreement, and the deal is official. The latest partnership opens the door for the US Coinbase crypto community to turn to Paypal to purchase their cryptos. Analysts consider the move to be a good one for both the Paypal and Coinbase users within the country. 
Service coverage 
The change is impressive, but there will be restrictions in the meantime in terms of geographical coverage. Service users must be within the US borders in the meantime. The crypto exchange has revealed that it has many plans to make things easier for all the interested parties. 
It continues focusing on expansion plans and looks forward to PayPal's cooperation. The plan is for it to succeed in its quest to expand its service delivery to the rest of the world soon.
Coinbase gave a statement recently outlining its plans to serve as many customers as possible. It has already succeeded in serving millions of customers within the US, revealing that the whole undertaking has been rather speedy. People in the US have continued feeling the change, and all they need to do is link their bank accounts and debit cards to Paypal. 
Coinbase encourages all the interested parties to make a move, citing that the buying process is relatively easy. The company is quick to liken the buying process to an exciting "walk in the park", as it urges more buyers to take the risk.
Paypal users' transactions
Persons with an existing Paypal account will have it easy, according to Coinbase. It outlines that such buyers will have the advantage to start making transactions on the onset. Such buyers won't have to go through the trouble of adding card numbers to Coinbase, and they won't also have to add banks accounts.
All the Paypal users stare at a massive opportunity to buy up to $25 000 every day. Coinbase considers the provision to be an excellent opportunity for buyers, considering the expanded limits. 
Coinbase performs quite well within the crypto segment, considering that it stands out as one of the most aggressive networks within the space. Buyers have a lot to look forward to, considering all the desirable attributes. Coinbase has also managed to get a place in the Nasdaq listings, and that inspires more confidence. There are high chances that the crypto space might expand to become a force to reckon with globally.