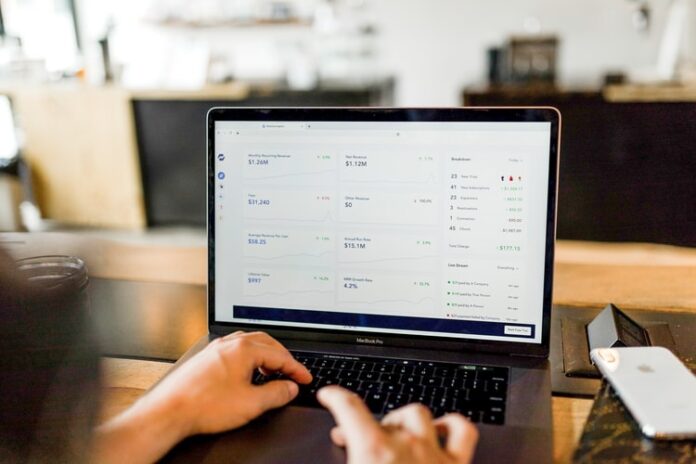 The Australian Financial Review (AFR) has made a list with 87 of the wealthiest entrepreneurs in Australia at the age of 40 and less. The people on the list have a net worth higher than $26.9 million.
Canva founder and chief operating officer top list
First on the list is the married couple, Cliff Obrecht and Melanie Perkins, the chief operating officer and co-founder of Canva. The couple has a combined net worth of $12.3 billion. Additionally, AFR has placed seven founders of cryptocurrency companies on the list.
Founders of crypto-based companies that are on the list
Kain Warwick, who created Synthetix in 2017, is 7th on the list with a net worth of $657 million. When he founded the company, Warwick used an Ethereum-derived decentralized synthetic asset issuance protocol to access numerous markets like stock and crypto through synthetic assets.
Synthetix is also 22nd on the world's most extensive De-Fi protocol. It has a total locked value of $2.2 billion. Its SNX token, which has a market capitalization of $1.9 billion, is the 85th largest crypto asset worldwide.
Also on the list are Warwick's three brothers, that is, Keiran, Grant, and Aaron. Who ranked 22nd, 34th, and 26th. They co-founded a play-to-earn-crypto game, Illuvium, which they launched in 2020. Keiran has the highest net worth of $346million, Aaron has a net worth of 425 million AUD, and Grant is worth 196 million AUD. Illuvium has reached a market capitalization of $721 million even though the game is still in development. It has managed to raise $5 million from a round that included IOSG Ventures and Framework Ventures.
Another pair of brothers, William and Daniel Roberts, is also on the list ranked 19th. They had a combined net worth of 484 million AUD. They founded Iris Energy, a sustainable bitcoin mining firm, at the start of 2021. The company is trying to raise $200 million as it goes public on the Nasdaq stock exchange.
Sergei Sergienko was 6oth on the list. He has a net worth of $72.5 million. Sergienko founded Chronobank, a blockchain firm, in 2016. The firm streamlines recruiting procedures and allows people to receive payments in digital assets.