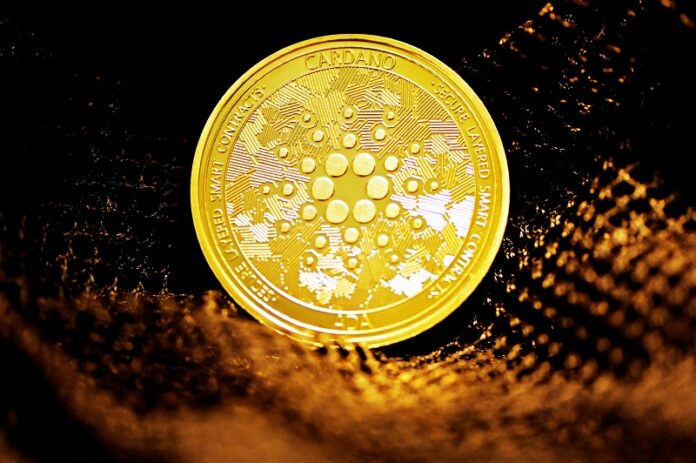 Cardano, ADA, has announced that the number of its wallets has passed its 2 million wallet-milestone. It surpassed its previous goal of 1 million wallets on May 22.
The stock prices rose to$3.10 a few days before it launched smart contract features such as the Alonzo update. However, the price has dropped to $1.95, which is a 34% decrease.
Card and continue to make technological advancements
After it reached its first milestone, the Cardano Foundation implemented its Alonzo hard fork, which supported smart contracts on its platform. The founder of Cardano, Charles Hoskinson, is now focused on improving the adoption rate of blockchain technology in Africa. As per its goal, the network announced that it would give 5 million Ethiopian students digital IDs based on Cardano's blockchain to link to their academic records.
Even after Alonzo, the firm still seems to be making technological advancements. Hoskinson stated that they are allocating more resources to Hydra and trying to make the workstreams parallel. The firm is putting the focus on offloading transaction traffic from coming apps.
Layer-two solutions like Hydra use an established protocol to optimize the performance of the network.
Founder of Cardano built the company from peer-reviewed studies
Cardano is a blockchain platform that started in 2017. It focuses on providing its users with various features through a layered design. The company uses Ouroboros, a Proof-of-stake (PoS) version, to manage and secure the block production processes. Its token, ADA, enables users to carry out transactions and claim new issuance according to their holdings.
The founders of Cardano created it from various peer-reviewed academic papers. They consider the company a third-generation platform as it improves on Bitcoin and Ethereum features, which are first and second-generation, respectively.
Three entities back Cardano, that is, Emurgo, The Cardano Foundation, and IOHK. Hoskinson and Jeremy Wood founded IOHK. Emurgo, on the other hand, is a Japanese venture capital firm, while The Cardano Foundation is a non-profit that works on the growth and core development of Cardano.
Cardano's complete launch comes in five stages that are, Byron, Shelley, Goguen, Basho, and Voltaire. Byron launched in 2017 and Shelley in 2020. The company is now about to launch Goguen.