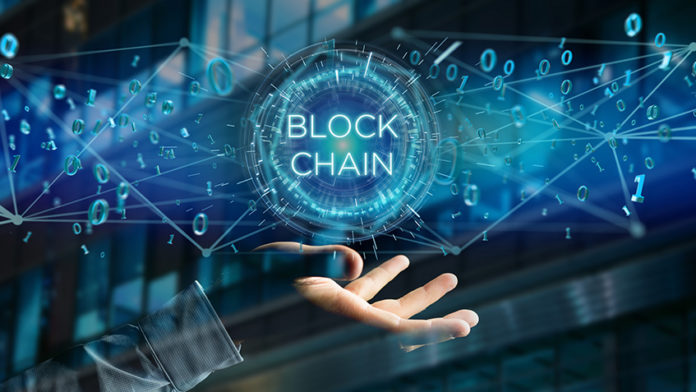 The Australian senate committee has been pushing for the establishment of a blockchain land registry across the country. The published report called out for implementing significant changes in the smart contracts, as it pushed for more transparent laws. The committee also continues pushing for the set up of international standards to guide the distributed ledger technology.
Recommendations
The select committee seems quite clear in its needs and requirements, as seen from the second interim report. The detailed report highlights almost 24 recommendations to touch on some of the most critical areas. The report touches on areas such as consumer data, blockchain, and corporate taxation.
A section of the recommendations seems more focused on digital assets and blockchain. The recommendations in this regard happen to be about five. One intriguing recommendation has to with the plea requiring the Council of Financial Regulators Cyber Working Group to focus on the international data standards.
The recommendations mount pressure on the National Cabinet to play its part in staging support for a  blockchain-powered national land registry. The recommendations seem rather specific in their stipulations, inviting the Commonwealth-State cooperation to consider taking up new ways of doing things. It is an era of regulatory technology, and the cooperation should start focusing on the possibility of taking up strategies that support a more streamlined administrative process. There is a need to include both the private and the public sectors.
Blockchain and its applications
Blockchain plays a significant role in helping boost efficiency in most of the areas that matter.
. The area of land registries needs to accept more progressive changes that boost efficiencies, as the report proposes. The National Cabinet's decision matters a huge deal at this time because it will determine whether or not the land registry segment gets to benefit from the changes.
The committee also speaks out about the digital asset regulations, pushing more clarity in the area. It also addresses the industry stakeholders' concerns, showing discontentment over the smart contracts' uncertain status under Australian law.
The committee admits having learned about many concerns, but it was the opposite when it came to the provided solutions.