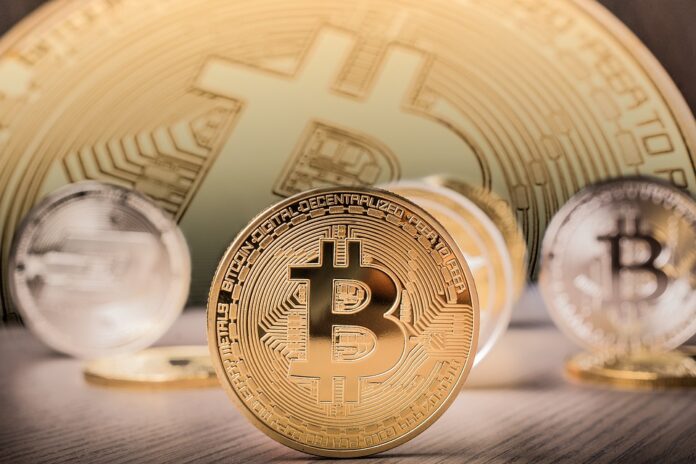 BitGo has boosted its insurance capacity by $600 million. This Digital asset custody firm seeks to expand its cold storage insurance program, among other progressive moves. It has in the past worked with leading crypto firms and leading banking institutions. Examples of the big names it has worked with include Mike Novogratz's Galaxy Digital and Goldman Sachs Group Inc (NYSE:GS).
BitGo utilizes its experts and resources towards the achievement of the most desirable business outcomes. It continues staging impeccable performance as a cold wallet service and also as a crypto-security firm. The crypto market seems to be expanding pretty fast, and the company is impressed about the growth of its digital assets. It was in the previous year when it revealed details about its digital assets under custody. It disclosed that they had exceeded $16 billion at the time.
Belshe speaks out
BitGo CEO Mike Belshe is impressed about how Digital asset custody firm keeps embracing technology and scale in most of its business undertakings. The mentions the above-stipulated factors facilitating improved conditions customers keep enjoying, for example, the lower costs associated with the Customer insurance program. The official also shows satisfaction with BitGo's secure cold storage system, promising customers more desirable changes ahead.
Belshe invites people to consider the milestone's essence and implication. He considers it to be a clear demonstration that clients are impressed about the service delivery. He adds that most customers seek to find the most secure and insured storage.
Crypto.com became the first to embrace and utilize the firm's outstanding customer excess limits policy. Crypto.com happens to be one of the widely-renowned crypto payment platforms worldwide.
Customers have a lot to look forward to
It was back in 2019 that BitGo decided to debut its crypto-insurance program.  The firm worked through the   Lloyd's of London, a move that benefited clients a huge deal. Most of the clients had an easy time accessing insurance for their digital assets.
Most of these clients' assets had been placed in the firm's Business Wallet service and Custodial offering. On Wednesday, BitGo spoke about its "Dedicated Customer Excess Specie" insurance program. It outlined that the program would go through an expansion phase to cover assets worth $700 million.