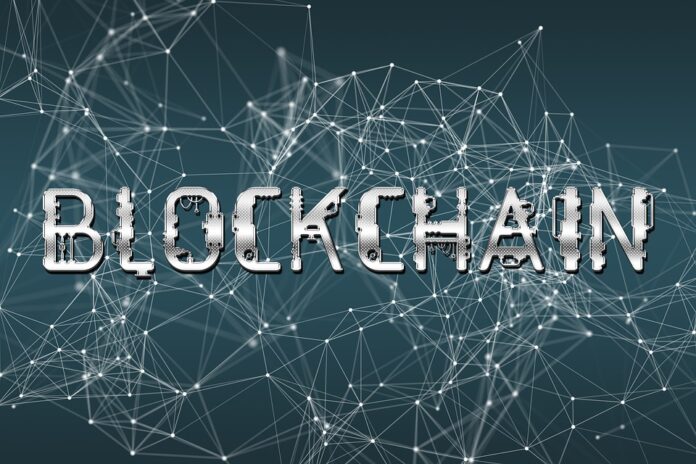 Three leading banks in Australia have come together to form a new start up that will use blockchain technology to produce digital bank guarantees. Bank guarantees are the official contracts between lending institutions and their clients. It assures the lender that the debt will be paid even if the borrower goes bankrupt.
Westpac Banking Corporation, Commonwealth Bank of Australia, and Australia and New Zealand Banking Group Limited have teamed up with IBM and Scentre Group , an Australian shopping center company to form Lygon, a startup that will leverage blockchain technology to digitize bank guarantees. The companies formed the company following a successful testing of the project last year.
The technology was also tested by National Australia Bank, which is one to the top four banks in Australi but the project never picked up following the COVID-19 pandemic outbreak.
Reducing costs and time during property leasing processes
According to the group, the new technology will mainly focus on digitizing commercial lease agreements and save time and money for commercial landlords.  According to Lygon Chairman Nigel Dobson, the new technology will also ensure small businesses' safety in the short term. Lygon will help reduce the time it takes to issue a bank guarantee from one month to just one day.
According to IBM, the technology transformed the long and tedious paper-based and inefficient bank guarantee process into a short and simple digital process. The new company will use IBM's Hyperledger technology to produce digital bank guarantees and make it possible to process them in one day. The startup is expected to be launched in September. The Hyperledger Fabric is an open-source blockchain project developed by the Linux Foundation.
"It comes to market at a time when some people have been questioning the value of blockchain but what makes this work for us, and our customers, is that it solves a really big problem," Dobson said.
He added that Lygon's commercialization is a major milestone for global and Australia's blockchain industry. According to Dobson, the new platform will help transform a three-way contract by digitizing the paperwork, the process, and the legal undertaking behind it.