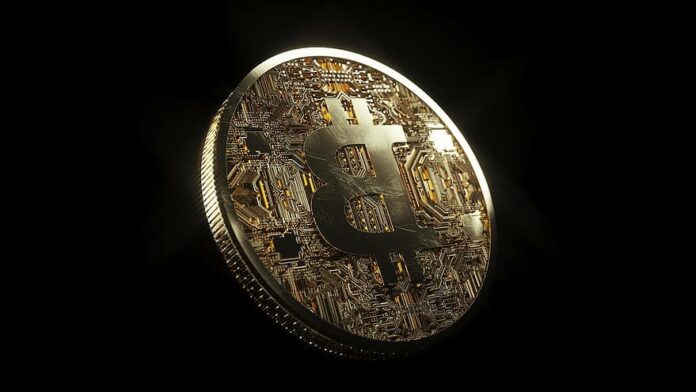 The South Caucasus Mountain region's Government is squarely laying the blame on increased crypto mining activities to the over-consumption of limited power.
Abkhazia, an autonomous country and a country viewed by many as part of the country Georgia, has declared explicitly that its power problems can be traced to the increased activities of the crypto mining activities in the region. Crypto mining around the region is, in fact, illegal and ends up consuming a lot of power all year round. This is all in line with a news article published on December 12 last year when the Prime minister of the region, Valerie Bganba, convened a cabinet secretary meeting to tackle the issue of the region's electricity grids that supplied power to the nation of around 245,000 people. The article was published on the Cabinet Secretary's website.
Crypto miners are taking advantage of the area's cheap expenses on energy. This has increased crypto mining hardware being imported into the country last year. Customs department of the region reported that hardware of over $589,000 entered the country. It was also noted in the discoveries that the connection of these illegal cryptocurrency mining farms to Chernomoronergo, the main electric utility for the state, further complicated power issues by overloading the system.
A director of the state's main electric utility stated recently that the entire capacity of the mining equipment in operation in the region is not lower than 40-45 Megawatts. This implies that year-round, this equipment's consumption is responsible for the consumption of 400 million Kilowatt-hours. This is a huge percentage of the prognosticated power shortage in the country.
However, instead of stiffening their stance on mining activities' illegality, the Government is seeking ways to make it legal to keep a better leash on the activities and power consumption. The president also stated that they sought to build a large cryptocurrency mining farm in the country to aid the country's budget.