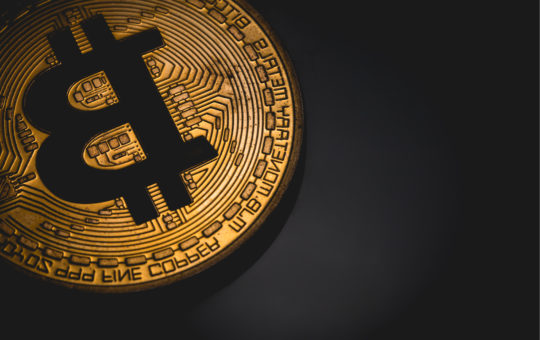 Uniswap has revolutionized DeFi Projects, and the Binance Smart Chain is making them available to everyone. The latest DeFi to launch is BurgerSwap, which aims at improving Uniswap by offering a different community governance and reward approach.
BurgerSwap latest DeFi on BSC
Over the past few months, there we have witnessed a food-connected yield farming craze that doesn't seem to stop. We have been treated to Cream, Shrimp, Yam, Spaghetti, and Sushi in the crypto spaces, and now the latest addition is the BurgerSwap DeFi. Although BurgerSwap is a clone of SushiSwap, there is some variance in other aspects. One of the most notable features of BurgerSwap is its democratic governance, which means token holders can vote to change the features of the exchange, such as staking rewards, trading fees, and mining activity, among others.
Most DeFi projects are preferring to launch on the Binance Smart Chain, and BurgerSwap has followed that path. BurgerSwap will be developed on the EVM-compatible BSC, which launched on August 31. In a post that appeared on Medium, BurgerSwap confirmed that its tokens will have BNB pairs. This will offer a new use for BNB holding yield farmers. The launch of BurgerSwap has pumped the price of BNB, which jumped 33% to new yearly highs following the launch.
Binance will be looking to avoid a repeat of SushiSwap with BurgerSwap
Currently, Burgerswap token ranks high alongside the BUSD stablecoin in transaction volumes. This is good news for Binance, which has been aggressively charting its path in the DeFi sector. However, recently there was controversy concerning SushiSwap, which is listed on Binance and its founder Chef Nomi. For now, Binance is treading carefully with the new project, which could be sensible to avoid ending up the SushiSwap way. That could damage the reputation of the exchange and even burn the BNB token.
Despite the challenges that have been faced before with projects like Yam Protocol, the SushiSwap saga has been damaging. SushiSwap has been using liquidity pools of UniSwap to allows the mining of SUSHI, resulting in a spike in price.